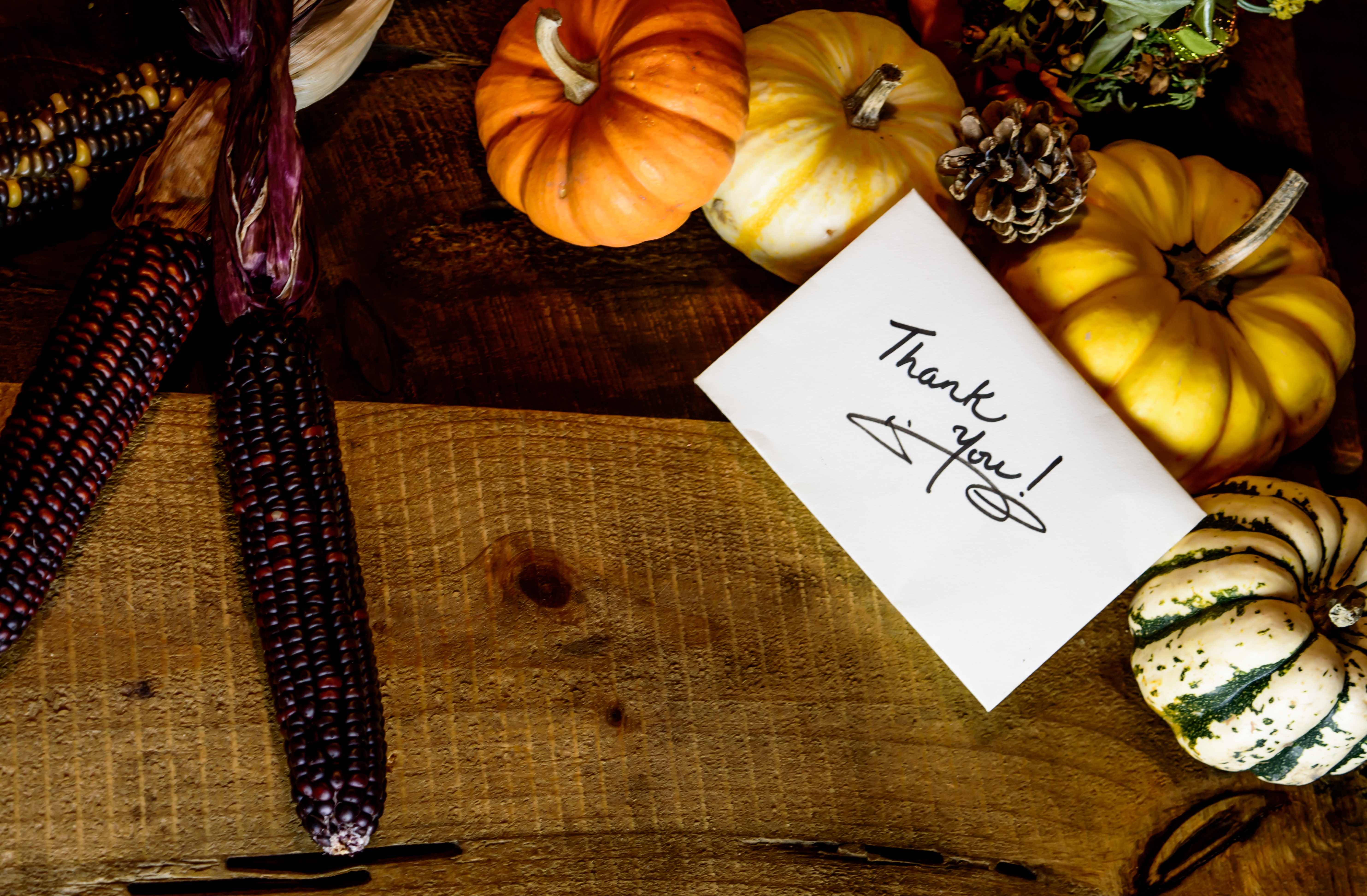 Our customers and readers. We know our customers are busy attorneys, but you still manage to leave insightful comments praising our faculty and suggesting ways we can serve you better. We see you, and we appreciate your work.
Our faculty. We love working with our faculty, brilliant attorneys who put together timely and interesting programs that foster the professional development of attorneys all over the country.
Our team. A group of people with varied backgrounds, interests, and expertise, our team has built Lawline into the largest online-only CLE provider in the country. Everyone works hard, cares about attorneys, and has fun together (you can tell from our culture blog) and we're proud to call Lawline our home.
Bonus Thanks: We're especially grateful this year to be in the running for the Expert Institute's Best Education blog - add your vote here!