5 CLE For News Junkies this Election Year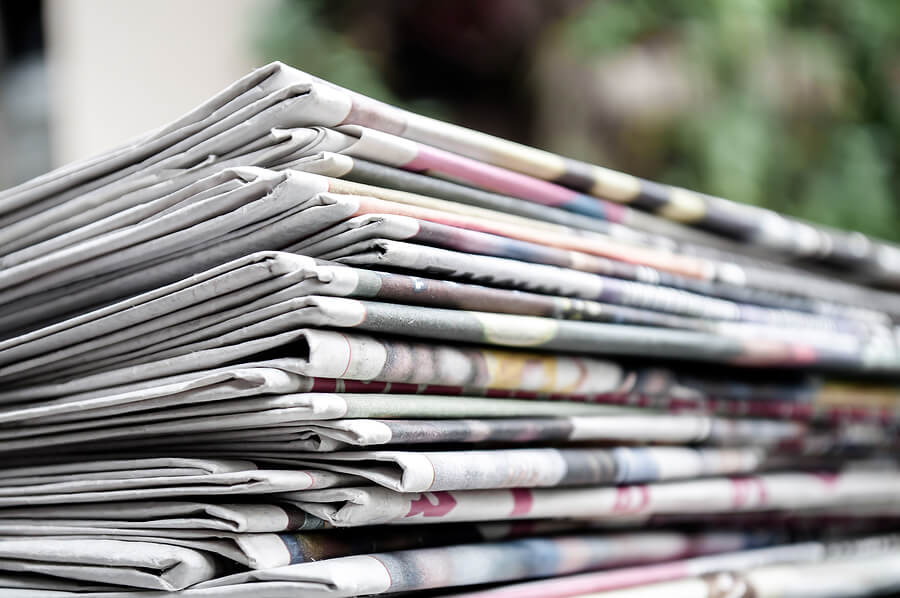 CLE is designed to keep you up to date on your legal obligations, but attorneys on the top of their game are also tuned in to the current events of the day as well. Luckily for you, Lawline has programs to help you fulfill your CLE obligations while also staying up to date on the news. Check out our top five picks for news junkies below:
Want more? Check out our In the News Curriculum Bundle for other timely recommendations.
Related Content: