All the 2018-2019 SCOTUS Cases That Turned on One Vote [Infographic]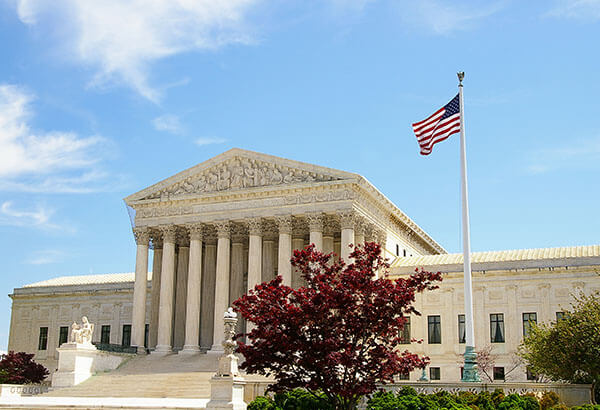 The 2018 - 2019 SCOTUS term, which began amid the most contentious Supreme Court nomination in history, has ended. As always, there have been decisions that left liberals and conservatives sputtering about the politicization of the court, as well as alliances that surprised the SCOTUS pundit circuit.
Given that both nominations from the current administration have been hotly debated (Gorsuch due to anger over the denial of a hearing for Merrick Garland at the end of President Obama's term, and Kavanaugh over accusations of sexual assault), we decided to compile a list of the 2018 - 2019 decisions that turned on a single vote. Check out the infographic below, and weigh in the comments - what patterns do you see? What were you most surprised or impacted by this term?