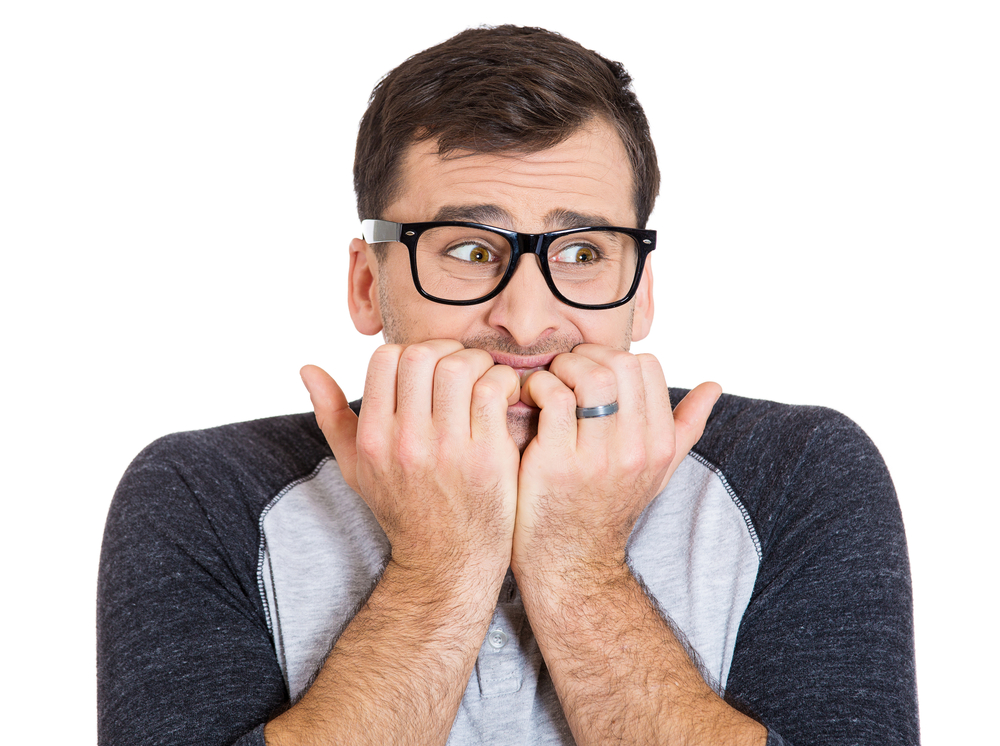 Meredith Cohen is Lawline's Director of Customer Experience. She manages relationships with state regulating agencies nationwide to bring the best and most relevant content to attorneys who need it. In this monthly column, she answers customers' most pressing CLE questions.
Dear Meredith,
I waited too long to start taking my CLE credits, and I don't think I'm going to finish my requirements in time for the December 31 deadline. Am I in trouble? What do I do?
Signed,
Delayed in December
***
Dear Delayed in December,
While I encourage everyone to start their requirements well in advance of their deadline to avoid a year-end panic, I understand how a deadline can sneak up on you. I've gone shopping for gifts on December 23rd. I get it. I'm not here to judge.
That said, if you don't finish your requirements in time there could be a variety of consequences, depending on your state. Some states, like Georgia and North Carolina, have a grace period in place to give you some extra time to wrap up your credits. But if you don't complete your credits by the end of the grace period (or by the regular deadline in other states) you may be subject to some pretty hefty late fees. In some states, such as Pennsylvania, the later you are the more you'll have to pay. And of course, failing to pay the fines and rectify any CLE non-compliance could ultimately result in getting suspended or disbarred.
Always do the best you can to complete all required credit hours before your deadline, but if you think you're going to be late, contact your state bar to find out if you can get an exemption or an extension.
Good luck, and happy watching!
Meredith Cohen, MBA
Director of Customer Experience