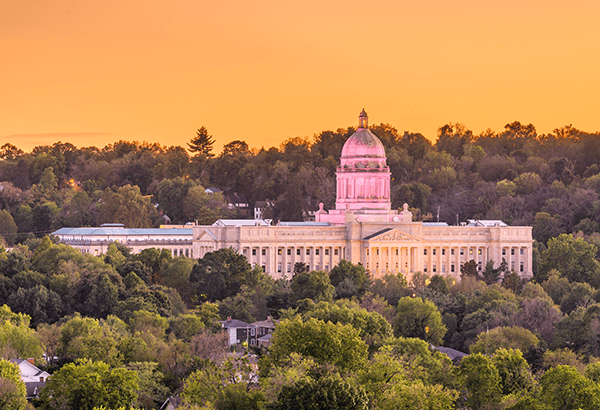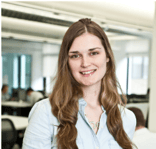 Meredith Cohen is Lawline's Director of Customer Experience. She manages relationships with state regulating agencies nationwide to bring the best and most relevant content to attorneys who need it. In this monthly column, she answers customers' most pressing CLE questions.
Dear Meredith,
The deadline for Kentucky is coming up, and I heard something about not needing to do live credits anymore. Is that true? What do I need to do for June?
Signed Clueless in Kentucky
***
Dear Clueless in Kentucky,
The rumors you heard are true! Starting with the 2019 reporting cycle (aka, the cycle that's ending 6/30/19), attorneys in Kentucky can do 100% of their CLE requirement with Technological/Non-Live CLE course formats! Previously, you could only complete six credits (50% of the requirement) with these types of programs, but the state recently changed their rules so that the Live courses are no longer required.
The requirement is still 12 total credits per year, including two Ethics. Acceptable learning formats include:

All credits must be completed by June 30 each year, but if you completed any extra credits last year, you can carry forward up to 24 (including four ethics) into this year and next year.
Once you finish taking your courses, you have until August 10 to log into the Kentucky Bar Member Portal and enter the course ID numbers provided by the sponsor of the courses (Hint: Lawline includes that number on your certificates of completion).
Don't forget to use your CLE Tracker to keep tabs on your progress before the deadline!
Happy watching!
Meredith Cohen, MBA
Director of Customer Experience