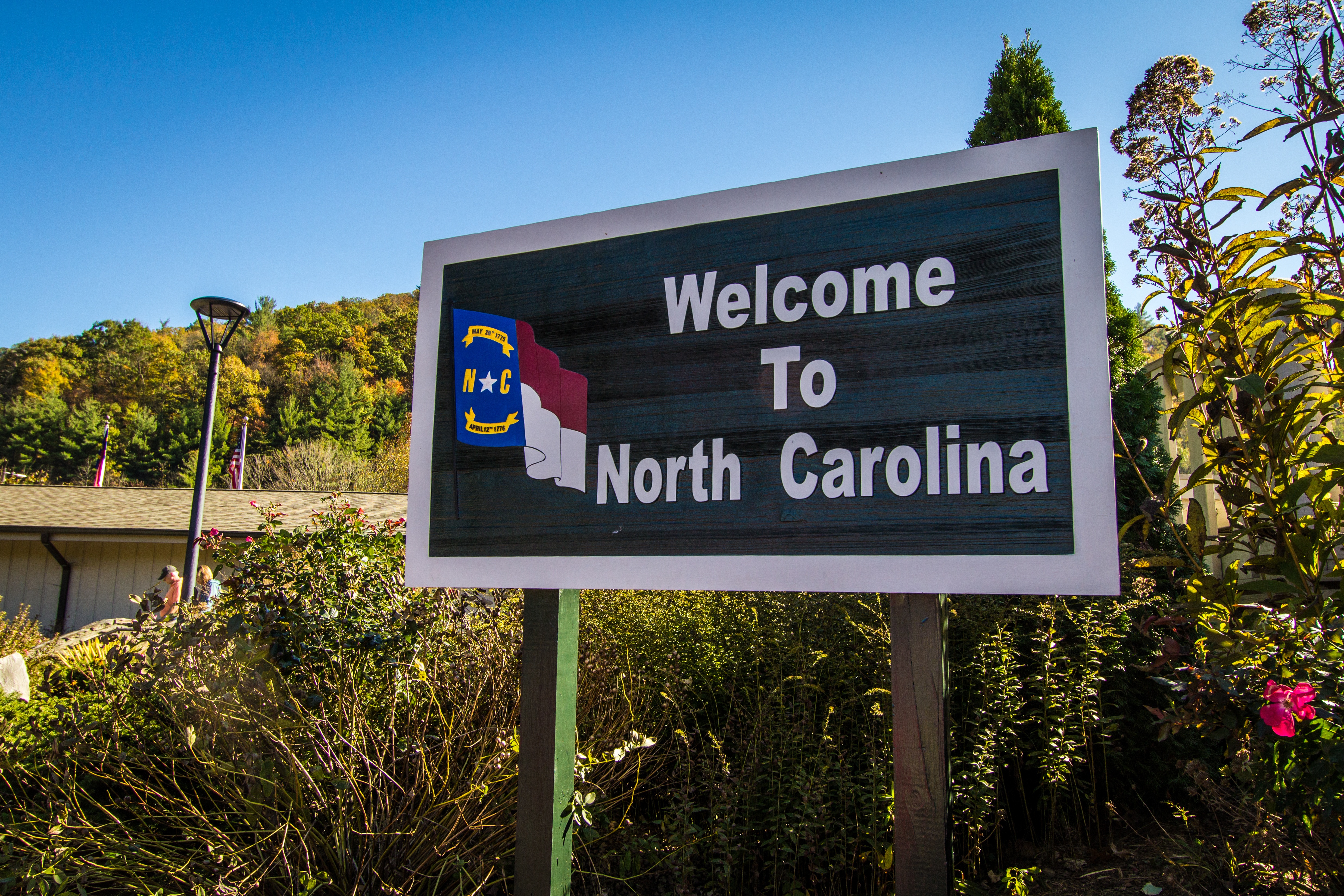 Meredith Cohen is Lawline's Director of Customer Experience. She manages relationships with state regulating agencies nationwide to bring the best and most relevant content to attorneys who need it. In this monthly column, she answers customers' most pressing CLE questions.
Dear Meredith,
I'm a North Carolina attorney trying to satisfy my requirement in time for the December 31st CLE deadline. My question is twofold: what kinds of courses qualify for the substance abuse requirement, and how do I satisfy my live requirement?
Signed,
Live from the Tar Heel State
***
Dear Live from the Tar Heel State,
Thank you for your questions! North Carolina does indeed require attorneys to complete 1 credit of CLE programming on substance abuse or debilitating mental health conditions. However, this requirement need only be completed once every three years. It's important to note that the substance abuse requirement is in addition to your annual ethics requirement (you need to complete a minimum of two ethics credits per year).
According to Rule 27 NCAC 1D, Rule .1602(a), in order for a course to fulfill the substance abuse requirement, it must "concentrate on the relationship between stress, substance abuse, chemical dependency, debilitating mental conditions, and a lawyer's professional responsibilities." (Tip: Lawline already has several courses approved to fulfill this requirement!)
Now, on to the second part of your question. Of your twelve required credits, six must be fulfilled via a live format. But there's good news! Teleconferences and live webcasts satisfy this, meaning you can complete your CLEs from the comfort of your living room. You can find a list of our upcoming North Carolina webcasts here (feel free to break out those sweatpants).
For even more detail on your requirements, check out our helpful list of frequently asked questions. If you're still confused about your own specific requirement for 2018, you can contact the North Carolina State Bar directly.
Happy watching!
Meredith Cohen, MBA
Director of Customer Experience