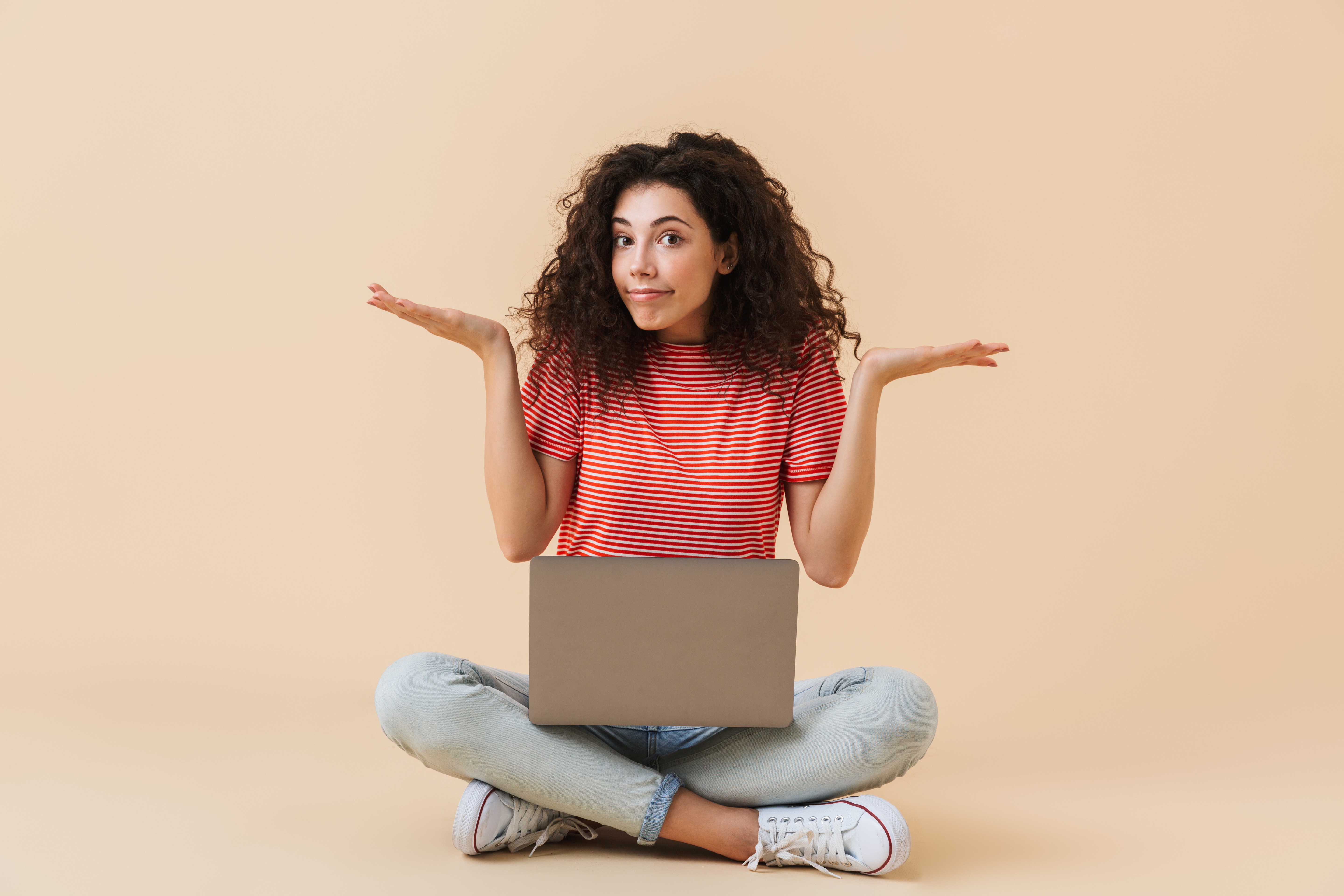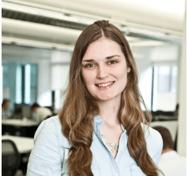 Meredith Cohen is Lawline's Director of Customer Experience. She manages relationships with state regulating agencies nationwide to bring the best and most relevant content to attorneys who need it. In this monthly column, she answers customers' most pressing CLE questions.
Dear Meredith,
I'm finishing up my 2018 North Carolina CLE requirement (using the grace period until the end of February), and I saw that in 2019 I have to complete a credit of Technology CLE. Since we're already in 2019, does that mean I have to do that credit now?
Signed,
Technical Difficulties in North Carolina
***
Dear Technical Difficulties in North Carolina,
You are correct about the recent rule change in North Carolina - attorneys are now required to complete one hour of technology training as part of the twelve total credits, but this is only effective as of January 1, 2019. That means that if you're still finishing up the 2018 requirement, even though it is technically the beginning of 2019 already, you don't have to worry about that new credit until the 2019 reporting period.
Your next question is probably, "what is considered 'technology training'?". The NC CLE regulations define it as "a program, or a segment of a program, devoted to education on information technology (IT) or cybersecurity… including education on an information technology product, device, platform, application, or other tool, process, or methodology."
Example topics include, but are not limited to:
IT tools, processes, or methodologies designed to perform tasks that are specific or uniquely suited to the practice of law;

Using a generic IT tools, processes, or methodologies to increase the efficiency of performing tasks necessary to the practice of law;

Investigating, collecting, and introducing social media evidence;

e-Discovery;

e-filing of legal documents;

Digital forensics for legal investigation or litigation; and

Practice management software.
Just like with any CLE topic, the primary objective of the course must be to increase your professional competence and proficiency as a lawyer, so watching a general tutorial on how to use Excel isn't going to cut it. Look for programs that have already been approved by the North Carolina bar specifically to fulfill this requirement (hint: Lawline has 15 and counting!), and if you're ever unsure, contact the bar directly to confirm if a program will qualify.
Don't forget you can always check your North Carolina CLE requirements on our website, and use your Credit Tracker to keep tabs on what credits you still need to fulfill!
Happy watching!
Meredith Cohen, MBA
Director of Customer Experience
Have a pressing accreditation question? askmeredith@lawline.com!