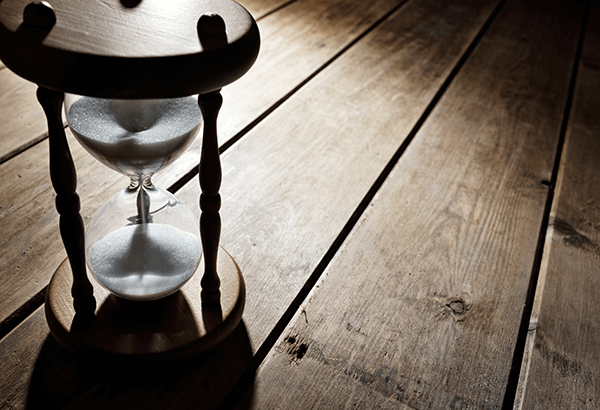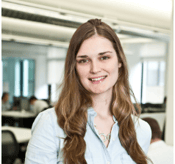 Meredith Cohen is Lawline's Director of Customer Experience. She manages relationships with state regulating agencies nationwide to bring the best and most relevant content to attorneys who need it. In this monthly column, she answers customers' most pressing CLE questions.
Dear Meredith,
I'm a South Carolina attorney and I need to finish my credits by the end of February. I've already taken a handful of credits at live seminars, but I don't have time to go to any more in-person events this month. What do I do?
Signed,
Finishing Up in February
***
Dear Finishing Up in February,
Even though February is the shortest month, there's still time for you to get what you need! It's great that you've already attended some live seminars - South Carolina requires at least eight credits of live CLE per year. That can be done through traditional classroom seminars, in-house classes (although in-house CLE is limited to 50% of credits for a reporting year), video replays of live courses, and even satellite broadcasts. So if you've done fewer than 8 live credits so far and need more, you do have options.
Fortunately, you're also allowed to complete up to six credits each year in Alternatively Delivered Formats. This includes:
Telephone seminars

Webcasts
I wrote a previous article about how to complete South Carolina CLE that you can check out here. But keep in mind, how you watch the program isn't the only thing you need to consider when planning your curriculum - what you watch is also important. South Carolina attorneys need to take at least 2 credits of Ethics, and every three years, at least one Substance Abuse in place of an Ethics credit. If you wait until the last minute, you may find that you need only 3 more live credits, but one needs to be Substance Abuse and one needs to be Ethics - making it harder to find a seminar that not only fits your schedule but also satisfies your requirements.
If you're not sure how many credits you've already completed, use our Credit Tracker to upload certificates earned at live seminars and keep tabs on what credits you still need to fulfill! And don't forget you can always check your South Carolina CLE requirements on our site!
Happy watching!
Meredith Cohen, MBA
Director of Customer Experience
Have a pressing accreditation question? askmeredith@lawline.com!