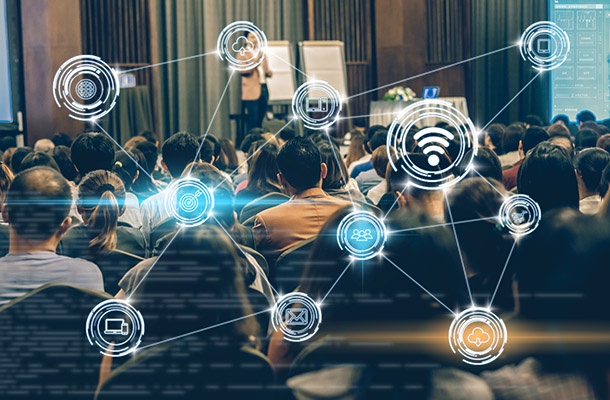 Meredith Cohen is Lawline's Director of Customer Experience. She manages relationships with state regulating agencies nationwide to bring the best and most relevant content to attorneys who need it. In this monthly column, she answers customers' most pressing CLE questions.


Dear Meredith,
I'm a Florida attorney and I heard that there's a new requirement for Technology. My question is twofold: what kinds of courses qualify for this Technology requirement, and is my total requirement still 30 credits?
Signed,
Tech Savvy in Florida
***
Dear Tech Savvy in Florida,
Great questions! Florida did have a rule change that went into effect on 1/1/17, but because you folks have a 3-year compliance cycle, many of you still haven't had to fulfill this technology component yet. The way they rolled this out, attorneys whose compliance period was beginning again in 2017 had to start taking the Tech courses, but anyone whose cycle was ending sometime in 2017 didn't have to worry about it until their next compliance period (the one ending in 2020). In other words, this really only impacts your next compliance cycle after the 1/1/17 effective date.
This means that if your compliance period is ending in 2018, your requirement is still 30 credits until your deadline, and when you start your next cycle you'll need to complete 33 total credits every three years. Of those 33, at least five need to be in Legal Ethics, Professionalism, Bias Elimination, Substance Abuse, or Mental Illness Awareness and three will need to be in Technology, as you know (Hint: Lawline already has several courses approved to fulfill this requirement!)
Courses that can be approved for Technology credit in Florida are those that focus on tools, programs, or applications to assist attorneys in their legal practice, such as research programs, document prep tools, billing software, etc. Programs can be about the general features and uses of specific technology by an attorney, discuss how to handle issues or difficult situations, or provide a 'how-to' of using specific technology within the practice of law. Other accreditation requirements still apply, so the courses have to be legal in nature, geared specifically towards attorneys, etc.
For even more info on this new requirement (including some suggestions for courses to take!), check out my previous blog post. If you're still confused about your own specific requirement for 2018, you can contact the Florida Bar directly.
Happy watching!
Meredith Cohen, MBA
Director of Customer Experience
Have a pressing accreditation question? askmeredith@lawline.com