Illinois' New Diversity CLE Requirement: What Attorneys Need To Know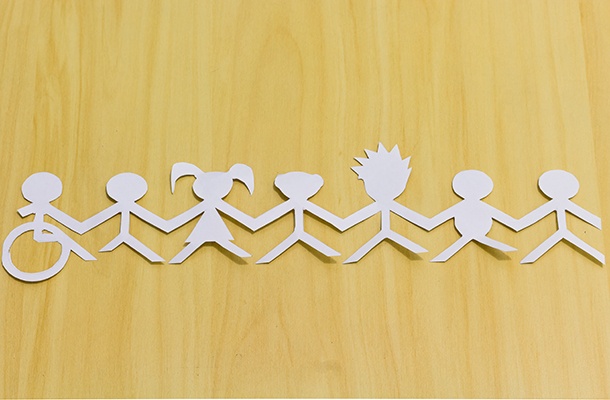 Meredith Cohen is Lawline's Director of Customer Experience. She manages relationships with state regulating agencies nationwide to bring the best and most relevant content to attorneys who need it. In this monthly column, she answers customers' most pressing CLE questions.
Dear Meredith,
My Illinois CLE deadline is coming up soon and I heard something about a new Diversity and Inclusion credit requirement. Is that something I have to complete for this June 30?
Signed,
Compliant in IL
***
Dear Compliant in IL,
Illinois did indeed modify their rules to include a specific minimum for Diversity and Inclusion (D/I) credits as part of their existing Professional Responsibility requirement. The new rule went into effect on July 1, 2017, and impacts all subsequent two-year reporting periods.
That means that if you're in the reporting period that began on July 1, 2017 and ends on June 30, 2019, you have until June 30, 2019 to comply. If you're in an even-year reporting period (hello to those of you with last names A through M!) and are due to finish your CLE this June, you don't actually have to worry about this new requirement until your next cycle, from July 1, 2018 to June 30, 2020.
Rest easy that you don't need to scramble to get it done just yet, but if you're interested we have some great courses already available for D/I credit. If you want some more information about what the requirement is all about, check out my recent blog post and our CLE Requirements page for Illinois!
Happy watching!
Meredith Cohen, MBA
Director of Customer Experience
Have a pressing accreditation question? askmeredith@lawline.com