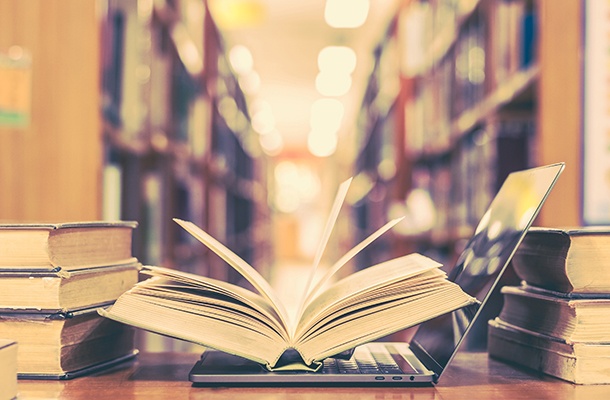 Meredith Cohen is Lawline's Director of Accreditation. She manages relationships with state regulating agencies nationwide to bring the best and most relevant content to attorneys who need it. In this monthly column, she answers customers' most pressing CLE questions.
Dear Meredith,
I am a newly admitted attorney in New Jersey and these requirements are so confusing! Can you please break it down for me?
Signed,
Newly Admitted in NJ
***
Dear Newly Admitted in NJ,
New Jersey's Newly Admitted Requirement is a tricky one! Here's what you need:
24 total credits of approved CLE in the first full two-year compliance period
Of the 24 credits, at least four credits must be in Ethics and/or Professionalism
15 out of the 24 credits must be in any five of the following nine subject areas:

New Jersey Basic Estate Administration

New Jersey Basic Estate Planning

New Jersey Civil or Criminal Trial Preparation

New Jersey Family Law Practice

New Jersey Landlord/Tenant Practice

New Jersey Law Office Management

New Jersey Municipal Court Practice

New Jersey Real Estate Closing Procedures

New Jersey Trust and Business Accounting
Concerned about meeting these requirements? Check out courses like "New Jersey Real Estate – Contract to Closing," which falls under the Real Estate Closing Procedures category and has a 98% recommendation rating by Lawline viewers, or "Motion Practice in NJ Municipal Court," which satisfies New Jersey Municipal Court Practice and is brand new to the catalog (but already has a 100% recommendation rating)!
New Jersey also requires that at least twelve of the credits be completed via live, in-person CLE events. So if you've already taken all fifteen of the required NJ-specific credits above but haven't finished all 24 credits, you'd need to complete the remainder in person rather than On Demand.
Conversely, if you've already taken some live courses but you're struggling to find the NJ-specific credits, we have a NJ Newly Admitted Bundle that contains 11 credits of NJ-specific content (spanning at least five of the designated areas), plus an Ethics credit. Since it covers the minimum five topics, any remaining NJ-specific credits you take could be in any area you want.
Don't forget you can always check your New Jersey CLE requirements on our website!
Happy watching!
Director of Accreditation