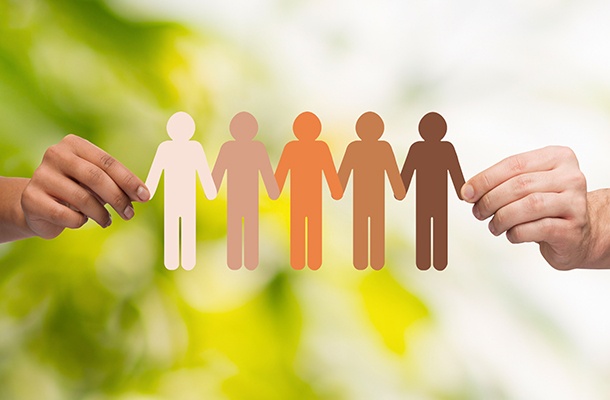 Meredith Cohen is Lawline's Director of Accreditation. She manages relationships with state regulating agencies nationwide to bring the best and most relevant content to attorneys who need it. In this monthly column, she answers customers' most pressing CLE questions.
Dear Meredith,
I've been a practicing attorney in New York for over 20 years. I recently found out that for my next deadline this August, I'll need to have completed one credit in Diversity, Inclusion, and Elimination of Bias. What is that credit, and does this mean my requirement is now 25 credits?
Signed,
Experienced in NY
***
Dear Experienced in NY,
New York amended their rules for CLE beginning on January 1 of this year, so the Diversity credit you'll need to complete is, indeed, a brand new requirement for NY attorneys.
In order to fulfill this, you'll need to find a one-hour program that focuses on reducing or eliminating implicit or explicit bias, providing equal access to justice, serving a diverse population, effectively implementing diversity and inclusion initiatives in the legal profession. The program can also focus on being sensitive to cultural and other differences when interacting with members of the public, judges, jurors, litigants, attorneys and court personnel. Many of these topics had previously fallen under the Ethics umbrella, so you've probably seen or even completed some courses like these before. Now they are their own distinct credit category, and are required every compliance cycle, starting with those ending July 1, 2018. (If you're looking for one in particular, I happen to love "Transgender Civil Rights: Emerging Trends").
Fortunately, this does not mean that you now have to take an extra credit every two years. New York attorneys are still required to complete four ethics and professionalism credits, but the new Diversity credit will replace one credit hour that would have otherwise been spent in Skills, Law Practice Management, or Areas of Professional Practice, meaning the overall requirement will still only be 24 total credits every two years. Phew!
Don't forget you can always check your NY Deadline, your credits completed, and the New York CLE requirements on our website.
Happy watching!
Meredith Cohen, MBA
Director of Accreditation