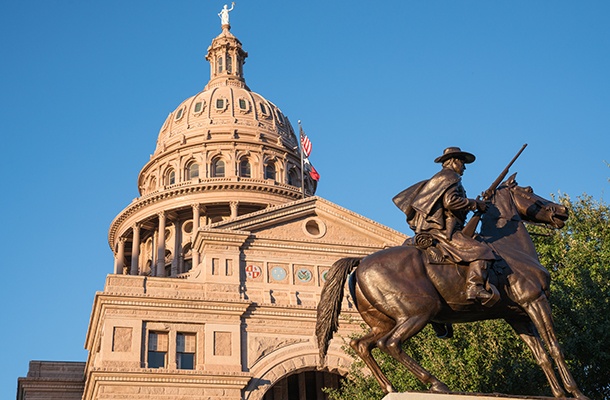 Meredith Cohen is Lawline's Director of Customer Experience. She manages relationships with state regulating agencies nationwide to bring the best and most relevant content to attorneys who need it. In this monthly column, she answers customers' most pressing CLE questions.
Dear Meredith,
I'm a Texas attorney in my first full compliance period after my initial two-year newly admitted period, and my birthday is coming up next month. I've already done most of my requirements but I do still have a few more credits to finish up. When do I need to complete my CLE credits, and when am I supposed to report my attendance?
Signed,
Deep in the CLE of Texas
***
Dear Deep in the CLE of Texas,
First of all - happy birthday! Second - you're in good shape to get your requirements done in time. In Texas, you have until the end of your birth month to complete and report your credits. Credits you've already taken so far have likely already been reported for you. At Lawline, for instance, we report attendance at the beginning of every month, so courses you've taken through the end of last month would have already been submitted to Texas. But TX attorneys are responsible for ensuring that all attendance has been properly reported to the Bar, so if you take credits in the same month in which they're due, you'd need to log in on the TX Bar website and then scroll down to "My MCLE Hours" to report the remaining credits you've attended.
Don't forget to use your CLE Credit Tracker to see what you still have left to complete this year. And if you're looking for some courses to finish up your requirements, Lawline has over 500 TX-approved CLE courses to choose from.
Happy watching!
Meredith Cohen, MBA
Director of Customer Experience
Have a pressing accreditation question? askmeredith@lawline.com