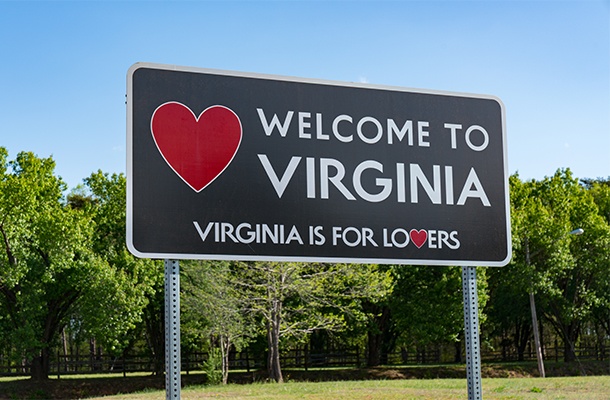 Meredith Cohen is Lawline's Director of Customer Experience. She manages relationships with state regulating agencies nationwide to bring the best and most relevant content to attorneys who need it. In this monthly column, she answers customers' most pressing CLE questions.
Dear Meredith,
My Virginia CLE deadline is at the end of October. I've taken a few credits already, but I'm not sure about how much I have left to do - or how I can get it done! What do I do?
Signed,
Virginia is for Lawyers
***
Dear Virginia is for Lawyers,
It's great that you've already gotten started on your CLE requirements, so don't panic! You should be in good shape to get everything done in the next month. Before you do anything else, you should assess how many credits you've already earned, what type of credit (e.g. were they ethics courses?), and in what format. Your CLE provider should have given you certificates of completion for each course completed. Once you've located those, head over to the Universal CLE Tracker and enter in the information on them to easily keep track of everything you've done, regardless of where you earned those credits (hint: if you complete courses with Lawline your credits will be tracked automatically).
Now, take stock of everything you've done so far:
Do you still have to do your

Ethics

requirement? Virginia attorneys need to do at least two ethics hours each year.

Have you reached the

limit on pre-recorded courses per year

? You can only take up to eight of your credits via pre-recorded formats, such as

On Demand videos

or

MP3 recordings

. At least four need to be completed in a Live format, which can be either a traditional classroom-based course or a

live, interactive webcast

that has been approved by the Virginia State Bar.
Once you've figured out what you have left to complete, you have until October 31 to get it all done, and until December 15 to certify your compliance on the Virginia State Bar website. If you're still looking for a CLE provider to finish your credits with, Lawline is a Virginia State Bar MCLE Accredited Sponsor, and is now offering a 10-day free trial for attorneys to check out our award-winning content.
Happy watching!
Meredith Cohen, MBA
Director of Customer Experience
Have a pressing accreditation question? askmeredith@lawline.com