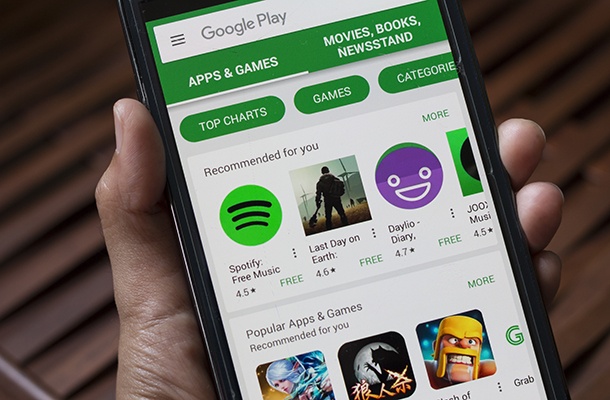 In a press release yesterday, Lawline announced the launch of its highly anticipated mobile app for Android.
"We are thrilled to make the Lawline App available to Android users," said Richard Hernandez, Lawline's Vice President of Product & Marketing. "The app provides the ability to complete CLE offline so that attorneys can truly take control of their professional growth and do it on their terms."
The new app follows the original Lawline app for iPhone and makes completing CLE more convenient than ever before, offering easy offline access to all of Lawline's audio courses from a user's Android phone. It provides Lawline members with the ability to download any audio course directly to their device, making it possible to listen to courses with or without an internet connection. Users can also easily search for courses via a mobile-optimized catalog and instantly add them to their dashboard for on-the-go access.
In addition, the app's audio player saves course progress, so that users can easily continue where they left off. Last but not least, the app offers a simple evaluation process that allows attorneys to claim CLE credit instantly. Lawline also offers a unique interactive platform and cutting-edge technology, such as the groundbreaking Universal CLE Tracker. Moreover, Lawline's exciting new blog, ease of use, and wide breadth of accreditation available combine to make a truly unforgettable customer experience.
The Lawline App is available now on all devices, and is free for all Lawline members!