Be Decisive Yet Flexible: Lawline COO Sigalle Barness Featured in ACLEA's "Member Moment"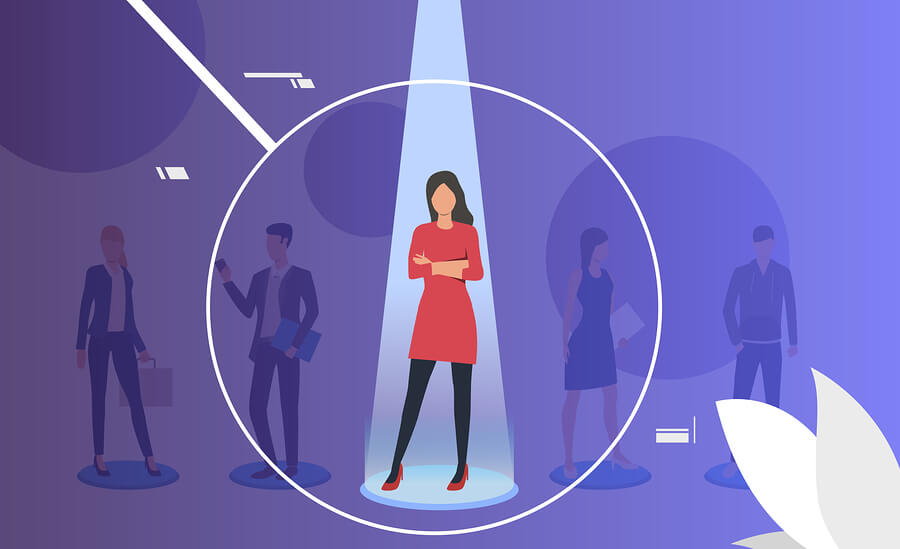 The Association for Continuing Legal Education (ACLEA) is one of those organizations that keeps a low profile but has an outsize impact on attorneys around the country. Dedicated to helping its member organizations produce quality Continuing Legal Education (CLE) for attorneys, as well as helping to shape the policies of bar associations worldwide, ACLEA provides a place for legal education professionals worldwide to gather, strategize, and produce thought leadership on how to help attorneys grow in their practice.
Recently, ACLEA produced a spotlight on Lawline's very own Chief Operating Officer, Sigalle Barness. Sigalle started at Lawline in 2012 as a Program Attorney responsible for producing CLE programs before rising within the company. Six years later, in between two maternity leaves, Sigalle was promoted from Vice President of Content to COO, and she continues to tirelessly work to move the company in the direction of making the greatest impact we can to help improve attorney's lives and practice.
In the spotlight, Sigalle dishes about her favorite apps (Trello and Spotify), why she loves producing CLE, what it's like to be an executive with two little kids, and (my favorite) - her weekly family ritual: a Saturday dance party! Check out the whole piece here.