Bridge the Gap Holiday Grab-Bag: Skills & Ethics for New Attorneys in the New Year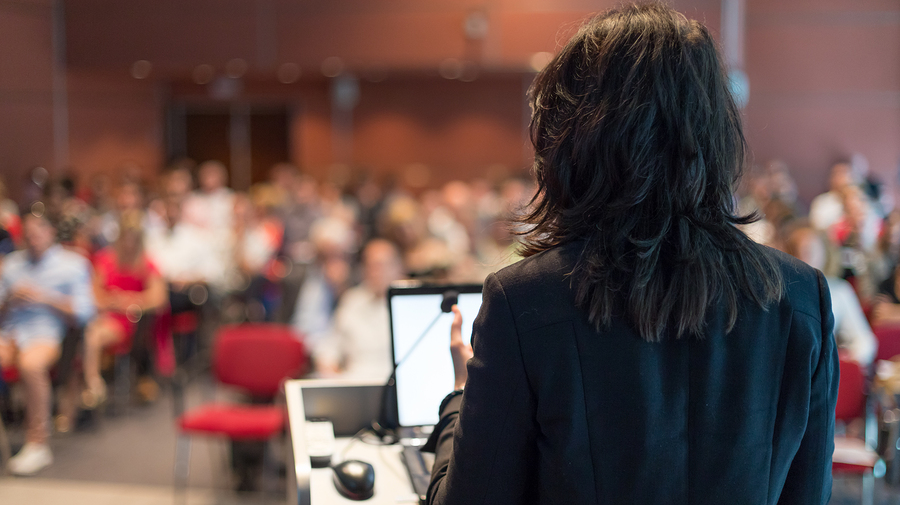 The end of the year is a great time to spend with family, relax, and fulfill your CLE requirement. For attorneys who need live credits, like New Jersey lawyers and newly admitted New Yorkers, the holiday season is a great time to check out live CLE offerings so you can discuss issues in your practice in person. Whether you are a criminal attorney building your case, a real estate attorney learning just how complicated zoning regulations can be, or a civil litigator taking your first depositions, Lawline's December Bridge the Gap Event has everything you need and more. And in an ethics program of special interest for dual New York/New Jersey admittees, veteran professional responsibility counselor Marc Garfinkle will cover the tricks and traps of multi-jurisdictional practice.
Join Lawline on Saturday, December 14, 2019 for our highly anticipated event, Bridge the Gap Skills & Ethics: Preparing for 2020. Bridge the Gap is designed for both newly admitted and experienced practitioners in need of live, in-person CLE credits. The agenda for the day includes compelling programs that provide the legal tools necessary for practicing law in our modern world:
From the Initial Phone Call to the Closing Letter: the Practical Knowledge Needed to Handle a Criminal Defense Case

Developing Your Narrative at Trial and Delivering a Compelling Closing Argument

Practical Skills in NYC Zoning and Land Use Due Diligence

Deposition Strategies & Techniques: Honing Your Skills and Finding Your Style

Ethical Considerations for Business Immigration Practitioners

Ethics of Multi-Jurisdictional Practice
These programs, presented by top New York and New Jersey practitioners (scroll down to check out their bios here!) will provide the tools every attorney needs to advise clients, take depositions, handle transactions, and stay ethical through it all. The lineup is sure to benefit every attorney in attendance, regardless of practice area.
Register today to earn six (6) skills credits and three (3) ethics credits in just one day, completely fulfilling the New York Newly Admitted live requirement and nine of the 12 required live credits for New Jersey attorneys.