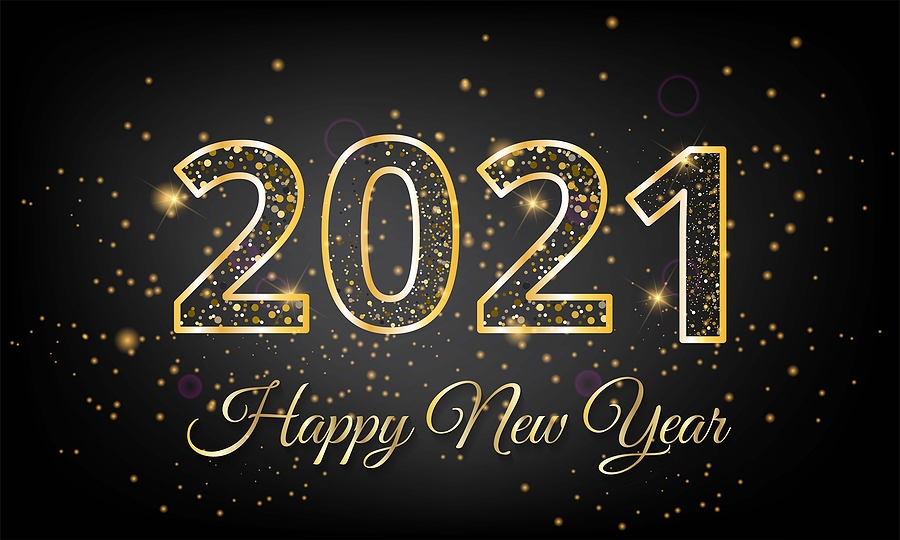 As we prepare to move forward into 2021 with positivity and grace, we wanted to reflect on the lessons we have learned in 2020. All of us have been impacted in some way by the ongoing pandemic. Vaccine rollouts provide glimmers of hope, but there is still a long winter ahead. We are grateful to our communities for banding together while distant, and we resolve to continue working together to make an impact on the world to come. In that spirit, we are sharing some highlights from the past year, with a focus on the many ways we worked together to support our communities:
We worked with our faculty, to create over 60

COVID-19 specific courses

for attorneys. This critical content helped to ensure that our customers could quickly access the information they needed in order to navigate a truly unprecedented legal landscape;
We provided financial aid and waived subscription fees to those in need to help alleviate financial stress during this difficult time;
In May,

we won the Steven Leleiko Memorial Award for Professional Excellence in Public Interest

for Lawline's collective response to the coronavirus pandemic (this included free COVID-19 content for attorneys, substantial leave and wellness benefits for employees, and philanthropic contributions to frontline workers);
In June,

our CEO David Schnurman stated unequivocally that Black Lives Matter and we created a Lawline Anti-Racism Task Force

designed to combat systemic racism internally and within the legal profession overall;
In 2020, we achieved our most diverse faculty roster yet with 50% women and 20% BIPOC faculty - yet we know that our work here has only just begun.
In 2021 and beyond, we will continue to make progress in these critical areas in an effort to support our faculty, our customers, and employees, and to make a lasting impact on the legal community.
We are listening to what attorneys need and will be with them through it all.
We know that, together, we will emerge from this year stronger than ever. We cannot wait for what's to come, with you by our side.
Thank you. Cheers to a brighter future ahead.
Related Content: