Check Out Lawline's Extensive New Live Online Event Offerings in 2019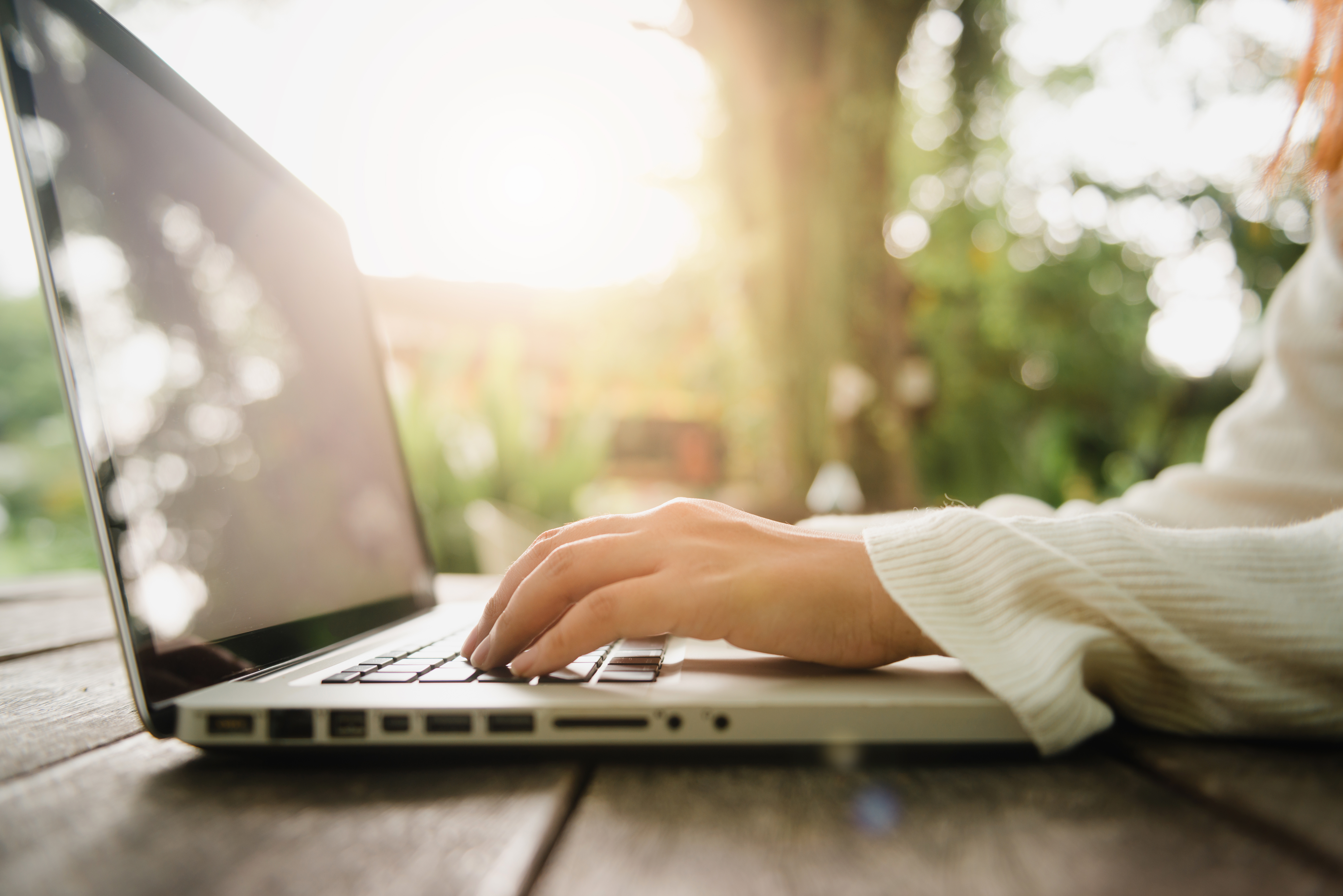 In a press release yesterday, Lawline debuted an extensive list of new live webcast offerings for 2019. Beginning on Tuesday, January 15 with an exceptionally timely Technology & the Law Event, Lawline will offer 30+ themed events throughout the year, including new additions like quarterly ethics programs, a Litigation Skills event in June, and a Personal Injury event in September. Annual events, including the popular Data Breach & Privacy event in August and October's IP Week, remain on the docket. With over 200 programs on these events alone, Lawline expects to offer 300+ live webcasts in 2019 (all of which go on-demand within 48 hours of the live program for those who can't make the live viewing!).
Lawline's Director of Content, Shaun Salmon, says the company is "excited to debut the 2019 calendar," noting that "Curriculum events and speciality offerings are designed to provide a wide array of interesting, niche content as well as foundational basics for attorneys nationwide."
Salmon emphasized that Lawline wants "to ensure that our catalog includes a little something for everyone." Interested in learning more about Lawline's wide range of offerings? You can download the full calendar or even sign up for a free trial to check out the content.