CLE Alert: Georgia Supreme Court Waives In-Person CLE Requirements for the Cycle Ending March 31, 2020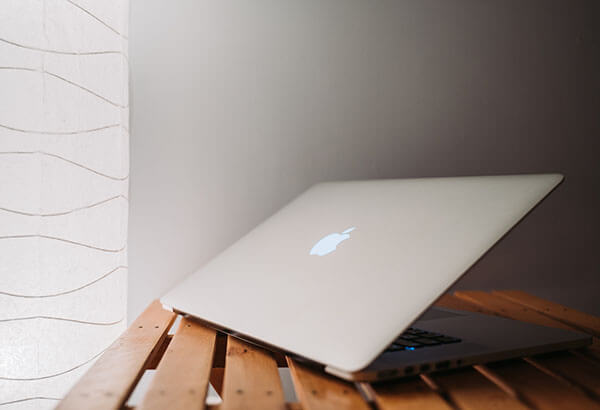 Due to recent guidance from the CDC regarding the Coronavirus pandemic, the Supreme Court of Georgia on Tuesday issued an order temporarily waiving the 6 hour in-person CLE requirement until the late CLE deadline on March 31, 2020. Georgia attorneys can now complete their full 12 hour requirement through self-study, in-house or online seminars.
If you are a Georgia attorney still in need of credits, you can now complete your entire requirement through Lawline's catalog of over 1,400 Georgia courses.
For questions about this temporary rule change, you can contact the Georgia State Bar via phone at 404-527-8700, or via email at icle1@gabar.org.
Related Content: