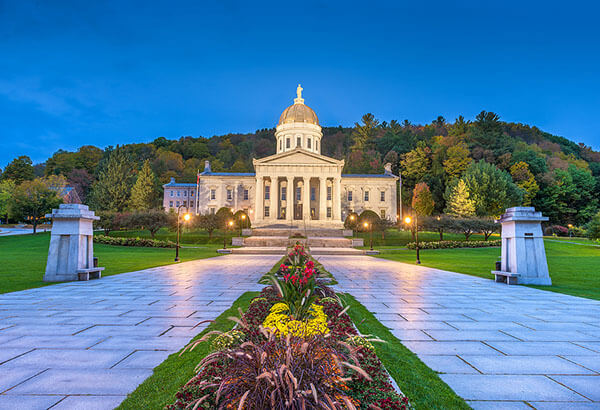 Effective July 1, 2020, Vermont attorneys must now complete 24 credits (up from 20 credits) as part of every two-year cycle, including at least 2 Ethics credits, 1 Attorney Wellness credit, and 1 Diversity & Inclusion credit. At least 12 of these credits must be completed via Moderated Programming or Non-Moderated Programming with Interactivity as a Key Component.
All of these changes affect Vermont attorneys due to report for the 2019-2021 reporting cycle and beyond. In addition, carry over credits are now allowed if the credits are taken in the second year of an attorney's requirement.
The new Attorney Wellness and Diversity & Inclusion credit types are intended to address critical issues of mental health and racism in the legal profession. Attorney Wellness credits are designed to help lawyers respond to substance use, mental health, and stress-related issues that can affect their ability to practice law competently, and may include topics such as depression, competence and substance abuse, stress management, mindfulness, vicarious trauma, and self care.
Diversity and Inclusion programs will address diversity and inclusion in the legal system of all persons regardless of race, ethnicity, religion, national origin, gender, sexual orientation, gender identity, or disabilities. Possible topics may include ways to create diversity programs in law firms, transformational leadership, ways to identify and eliminate unconscious bias, and culturally competent lawyering.
Related Content:
Coronavirus and Your Mental Health: A Lawyer's Guide to Coping with Isolation, Anxiety and Fear in Uncertain Times