CLE Alert: New Jersey Supreme Court Waives In-Person CLE Requirements Until Further Notice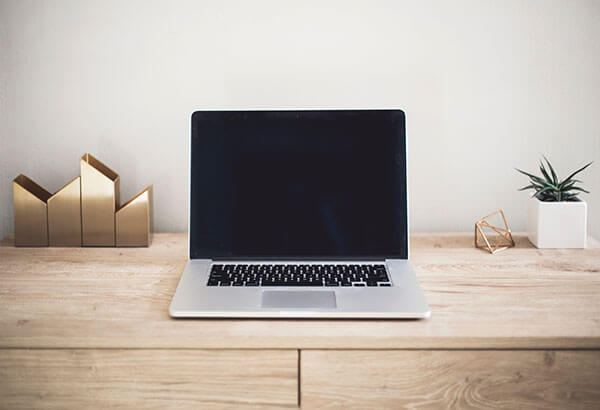 In response to the growing public health crisis caused by the Coronavirus pandemic, the Supreme Court of New Jersey on Tuesday issued an order temporarily relaxing the 12-hour live classroom credit requirement. Until further notice from the courts, New Jersey attorneys may fulfill their entire CLE requirement through approved courses offered in alternative verifiable learning formats.
If you are a New Jersey attorney with an upcoming deadline, you can complete your entire requirement through Lawline's catalog of over 1,400 New Jersey accredited courses.
For questions about this temporary rule change, you can contact the Supreme Court of New Jersey Board on Continuing Legal Education via phone at 609-815-2930 or via email at sctcle.mailbox@judiciary.state.nj.us.
Related Content: