New York Extends Order Allowing Newly Admitted Attorneys to Take Online Skills Courses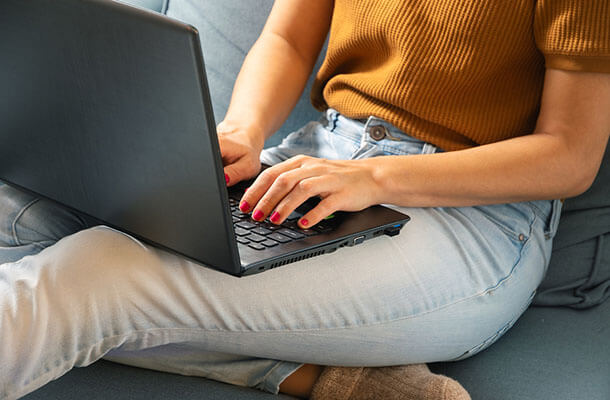 Although New York is entering Phase Two, Three, and Four of the re-opening plans (depending where in the state you are), New York courts are still taking a piecemeal approach, and (wisely) the New York CLE Board has extended its order temporarily allowing Newly Admitted Attorneys to compete their live Skills requirement.
What is the Skills Credit?
As the credit name suggests, Skills courses are focused on the practical, nuts and bolts of how to do things as a lawyer. These courses can be focused in any area of the law, but frequently include trial prep and oral argument strategies, contract drafting techniques, and client communication skills. This credit requirement in New York speaks to the much discussed question of whether law schools are training students how to be lawyers who will be valuable attorneys from their first day.
How can I take my Skills credits?
In normal times, newly admitted attorneys are required to take their Skills credits in person, at Bridge the Gap events. Right now, however, the extended order allows newly admitted attorneys to take online via live webcast, teleconference, and videoconference - essentially, any online format where the attorney is able to interact with the presenter by asking questions.
Luckily, Lawline has plenty of upcoming Skills credit webcasts through October! If you are a New York newly admitted attorney facing your deadline, check out our upcoming live NY Skills webcasts, as well as our catalog of 1,400+ NY-accredited CLE programs, designed to help you fulfill your entire requirement at any time.
For questions about this temporary rule change, you can contact the New York State CLE Board via phone at (212) 428-2105 or via email at CLE@nycourts.gov.
Related Content:
This article was originally published on March 13, 2020