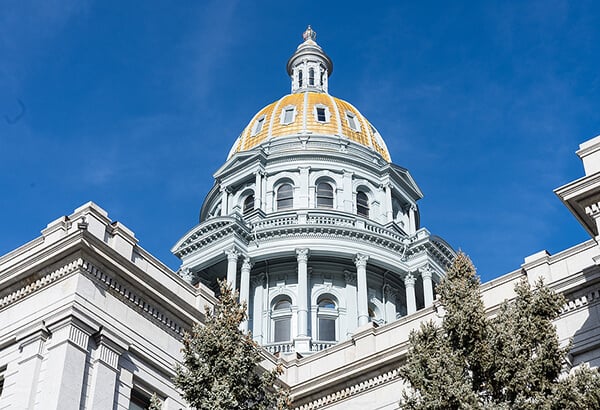 Colorado attorneys with CLE compliance periods beginning January 1, 2021 and ending December 31, 2023 and on must now complete at least 45 credits, including 7 Professional Responsibility, of which 5 are in Ethics or Professionalism, and 2 are in Equity, Diversity, and Inclusivity (EDI). Previously, the requirement was 45 credits including 7 Ethics.
Attorneys whose reporting cycle ends in 2021 or 2022 do not need to complete the new EDI requirement until their following cycle.
Colorado attorneys can complete their entire CLE requirement through Lawline's catalog of over 200 Colorado accredited courses.
Related Content: