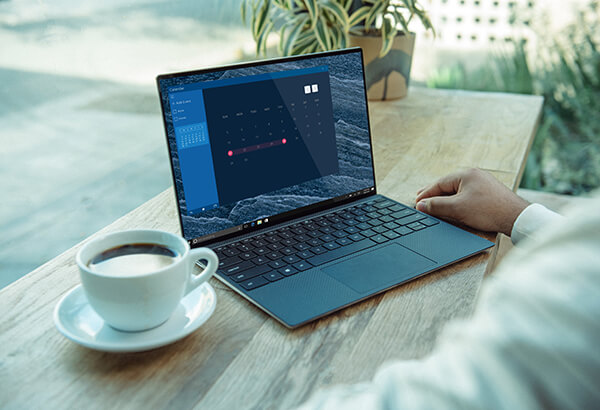 Effective August 28, 2020, Iowa has removed the cap on unmoderated courses. Iowa attorneys can now complete their entire requirement via any format including On Demand and MP3.
Effective January 1, 2021, Iowa changed their requirement to be 15 credits per year, including at least 1 credit in Ethics, and 1 credit in Diversity & Inclusion or Attorney Wellness. Excess Ethics, Diversity & Inclusion, and Attorney Wellness credits can be carried into the following reporting cycle but those credits will only count towards the general requirement. Previously, the requirement was 15 credits including at least 3 in Ethics every other year.
Iowa attorneys can now complete their full CLE requirement through Lawline's catalog of over 45 Iowa accredited courses.
Related Content: