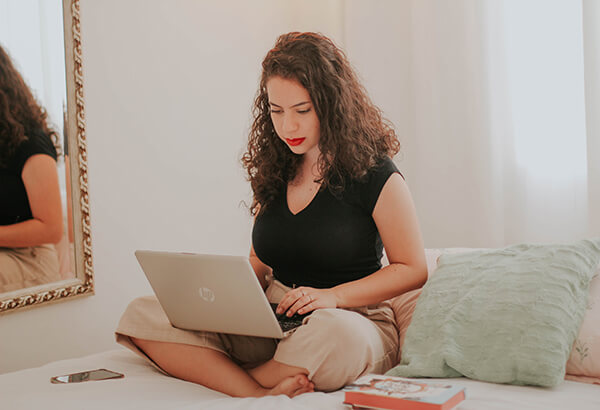 Effective January 1, 2021, Minnesota attorneys can take up to 30 credits of On Demand courses for cycles ending in 2021 or later. These courses must be completed in 2021 or later, and courses completed before 2020 are subject to a maximum of 15 On Demand credits. Attorneys will no longer need to complete any of their requirement via "live" formats.
Starting on January 1, 2024, On Demand credits will be unlimited for courses completed in 2024 for reporting periods ending in 2024 or later, meaning that all Minnesota attorneys will be able to fulfill their entire requirement via On Demand courses.
Minnesota attorneys can complete their full CLE requirement through Lawline's catalog of over 260 Minnesota accredited courses.
If you have any questions about this rule change, please contact the Minnesota State Board of Continuing Legal Education's office at the clestaff@mbcle.state.mn.us. 
Related Content: