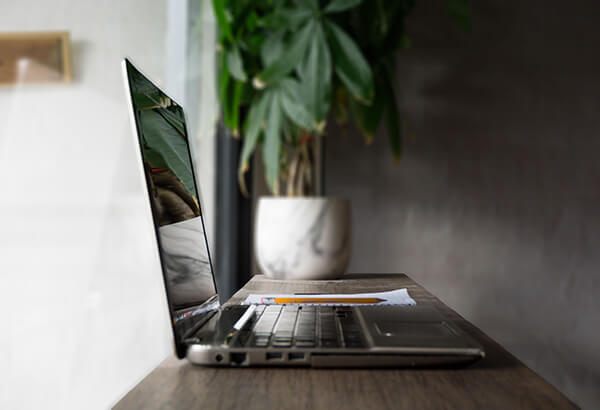 Effective July 1, 2020, live webcasts count for live credit in West Virginia and there is no credit cap on live courses. Previously, webcasts and on-demand courses were both capped at 12 credits and attorneys needed to take Live In-Person courses to complete their full requirement.
West Virginia attorneys can complete their entire CLE requirement through Lawline's catalog of over 800 West Virginia accredited courses.
Note: There is a temporary rule change due to the COVID-pandemic that allows West Virginia attorneys to complete their full requirement via On Demand courses for the 2020-2022 cycle.
Related Content: