CLE Is in Bloom This Spring: Environmental Issues in Real Estate Transactions, Ethics in Elder Law, and Overcoming Chronic Stress for Lawyers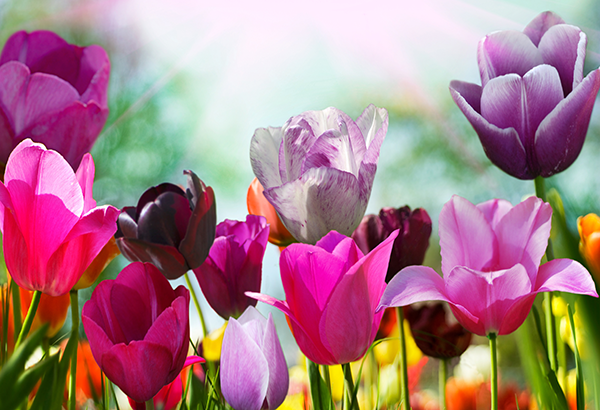 With spring around the corner, fresh starts abound - and so does fresh CLE. This March, Lawline will help you stay current with a lineup of programs on hot topics ranging from real estate to immigration.
Can't make a live webcast? Don't worry, all of our courses go on demand within 48 hours after airing (and you can check them out with our free trial).