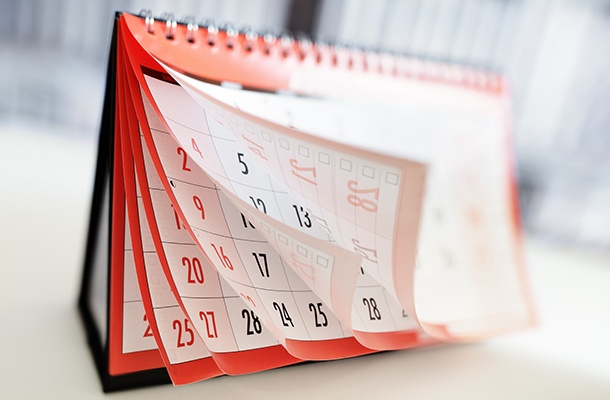 Pennsylvania attorneys, did you know there's a critical CLE deadline approaching? The Pennsylvania Bar assigns its attorneys to three different groups - aptly named Groups 1, 2, and 3. For those of you in Group 1, your CLE deadline is April 30th.
Still need to fulfill your requirements? Don't panic, we've got you covered. You can even find fantastic programs specific to Pennsylvania law, like:
Looking for more? Check out our catalog of 1000+ Pennsylvania-accredited courses. For more details on your requirements, you can find all the answers to your frequently asked questions here.