Coronavirus and Insurance: What You Need to Know Now for Recovery Later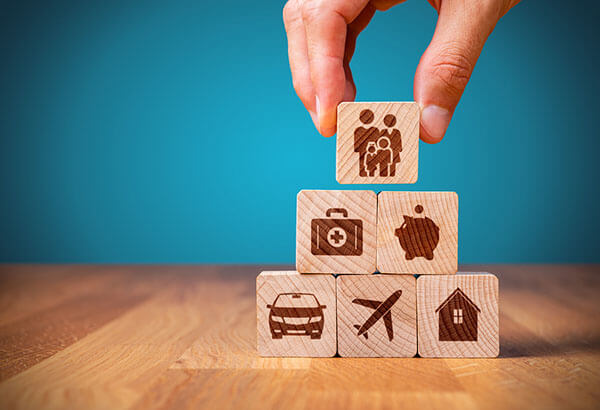 The recent CLE program Understanding Insurance Policies and Potential Insurance Recovery After Covid-19, led by Anderson Kill's Rhonda D. Orin and Marshall Gilinsky, and Gregory Thaler of Berkeley Research Group, provides a framework for analysis of losses and potential recovery due to the coronavirus. What are the top three takeaways for lawyers to consider when analyzing a potential claim? Check out these tips:
1. Immediate steps when preparing for a claim:
Set up a new general ledger specifically for COVID-19 expenses, such as overtime, mitigation costs, and penalties;
Track all cancellations (such as orders or deliveries);
Communicate strategically with the insurance adjusters to schedule periodic meetings to keep the adjuster updated on business impacts.
2. Major considerations relating to event cancellations:
Are you deferring registrations?
Have your sponsors shifted their financial sponsorship to other events?
Is the event postponed or cancelled?
3. Minimize your risk when pursuing a claim.
Put the insurer on notice and in contact with counsel;
Prepare high-level business interruption loss estimates, including the future impact in upcoming months; and
Request an interim payment. Hopefully your insurer will respond to this in a timely manner in order to avoid being accused of acting in bad faith.
There are a lot of legal issues for law firms and companies alike to consider during this unprecedented, stressful time. In addition to the tips above, this course also dives into particular federal and state legislative efforts to ensure COVID-19 coverage for businesses, questions of whether there can be coverage for contingent business interruption and government closure orders when a policy requires "direct physical loss or damage", or if policyholders are ineligible for coverage if their policies contain an exclusion for things such as "contamination" or "virus".
As always, stay safe and healthy, encourage your employees to do the same, and tune in to Lawline CLE and Lawline Free Resources for ongoing updates during the pandemic.
Related Content: