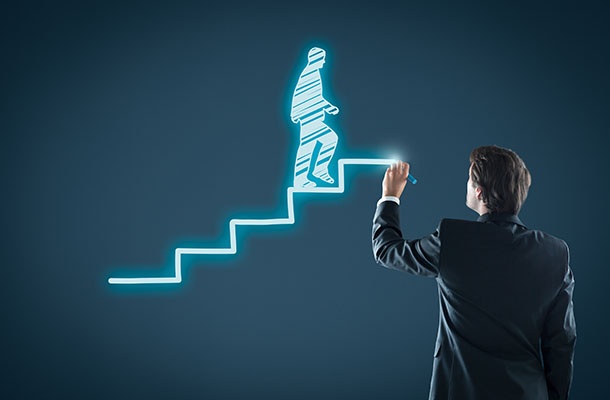 Law Launcher's new virtual legal conference on December 7-8, 2017, will kick off with Lawline CEO David Schnurman's session, How to be Fearless and Focused to Achieve Your Greatness. The free online event is designed to help attorneys better start, manage, and grow a law firm.
Law Launcher's creator, Andrew Cabasso, calls David and the dozen other fantastic presenters participating in the conference his "dream lineup."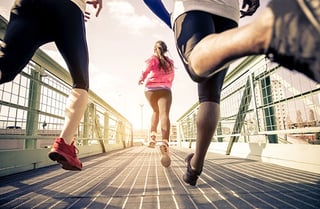 In his session, David uses his experience training for the Philadelphia Marathon - his first marathon - to shed light on the true hindrance to success: the failure to keep one's commitments due to underlying feelings of inadequacy. He focuses on concrete advice and practical tips for overcoming these fears in order to halt a pattern of self-sabotage that all too many lawyers find trip them up. David explains to attendees that the marathon transformed into his metaphor for tackling challenges in life, and that running that first marathon was proof he could do anything he truly committed to. "I've worked extremely hard to remind myself that fearlessness is not a 'set it and forget it' mentality," says David. "There are always new challenges and goals… and new ways to avoid them. The key is to meet them head on and keep focused."
David also shares advice from his father, conversations with an executive coach, and two mnemonic devices - "N.I.P." and "W.A.Ke Up and Focus" - that help him be mindful of staying both fearless and focused. Check it out here!