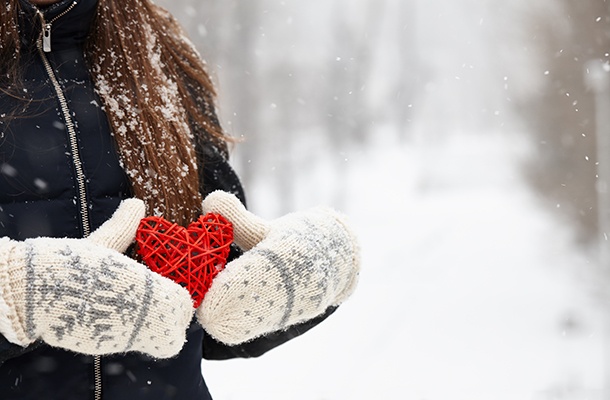 'Tis the season! The winter holidays are coming to an end, but the season isn't over just yet.
It's the time for hot cocoa, snuggling up at home by the fireplace, and spending time with loved ones. It's also traditionally a time to give back - whether to your legal community, local community, or beyond. It's a magical time of a year, and for those of you looking to share your holiday spirit with others, we've compiled a handy that list will help you get started.
Here are five ways you can give back this holiday season: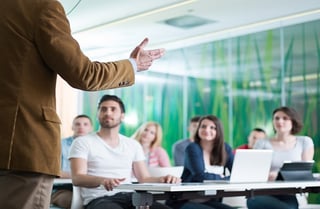 Mentor a young associate at your firm or a law student at your alma mater.

Give someone starting out in the field the advice you wish you had received.



Consider doing pro bono work to serve those most in need.

Here are some ways to volunteer your skills:

Serve on the board of a non-profit organization.

Every non-profit organization needs the service of a legal professional.

Teach!

Share your knowledge by

teaching a CLE program

or becoming an adjunct faculty member at a law school near you.

Sponsor a cause.

Support a foundation or charity doing meaningful work, and while you're at it, recruit your firm's support too!
Check out our full-length article here!