Five Ways You Can Give Back This Holiday Season (Lawyer Edition)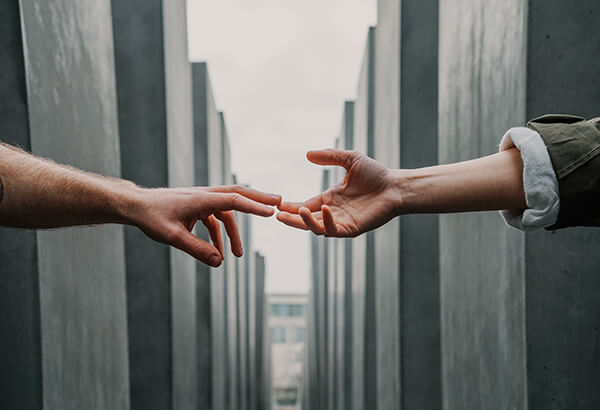 'Tis the season! The winter holidays are here. It's the time for hot cocoa, snuggling up at home by the fireplace, and spending time with loved ones. It's also traditionally a time to give back - whether to your legal community, local community, or beyond. It's a magical time of year, and for those of you looking to share your holiday spirit with others, we've compiled a handy list that will help you get started.
Here are five ways you can give back this holiday season:
Mentor a young associate at your firm or a law student at your alma mater. Give someone starting out in the field the advice you wish you had received. Most bar associations and law schools have mentoring programs, and there are several mentorship programs that exist specifically for law students of color such as

PALS

or the

Leadership Council for Legal Diversity Mentoring Program

.
Consider doing pro bono work to serve those most in need.

The

National Pro Bono Opportunities Guide

provides a state-by-state breakdown of pro bono opportunities, and their user-friendly site also allows you to filter for opportunities based on your organization type, area of law, and target audience.

Serve on the board of a non-profit organization.

Every non-profit organization needs the service of a legal professional. But make sure you comply with your ethical obligations as an attorney - check out this

course

for more information on the role of a lawyer serving on a non-profit board.

Teach!

Share your knowledge with the legal community at large by

teaching a CLE program

or becoming an adjunct faculty member at a law school near you. Teaching offers several different benefits - keep up to date on developments in your field, build your brand as an experienced practitioner, develop your legal practice, earn CLE credit for teaching, and more. But above all, sharing your knowledge serves the legal community and ultimately helps others to serve their own communities and beyond.

Sponsor a cause.

Support a foundation or charity doing meaningful work. While you're at it, recruit your firm's support too!
Cheers to finding joy in the gift of giving. Happy Holidays from Lawline, and wishing you all a healthy and happy holiday season!