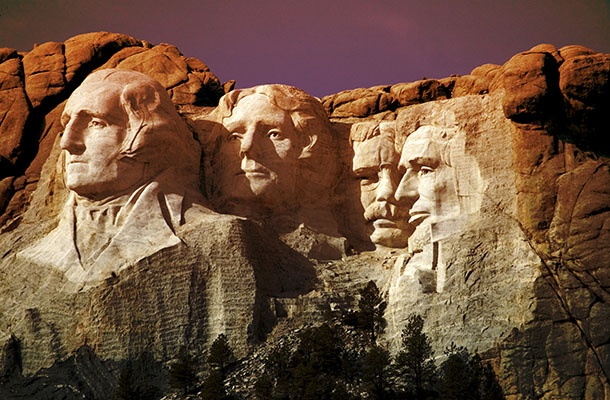 Happy Presidents' Day! Each February, we celebrate Presidents' Day on the third Monday of the month. The holiday was originally established to honor President George Washington's Birthday, and commemorations of the day date back to 1778.
George Washington is a beloved figure in our nation's history - he was a general during the American Revolution, president of our Constitutional Convention, and was unanimously elected by the Electoral College to serve as our nation's first president. Perhaps the most legendary and significant figure in our nation's history, we wondered what other fun facts we could find about our founding father. Here's what we discovered:
Washington was a fascinating and complex man of many interests, and was one of the leaders and developers of our democracy. So today, in honor of him and all of our Presidents, let's celebrate our nation's history!