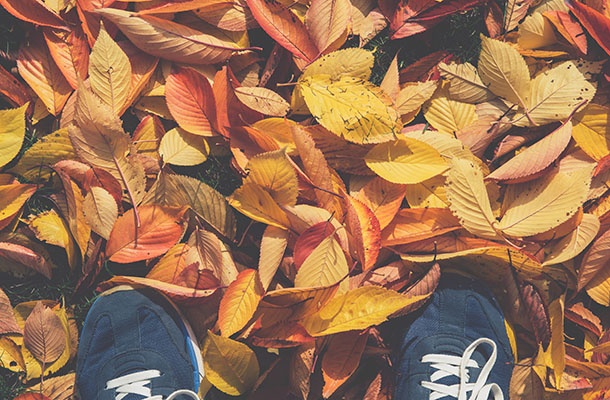 With a selection of on-demand Virginia courses and October 31 webcasts, meeting compliance requirements should be as painless as setting your clock back on November 5.
Any day this month you can check out Criminal Practice in the General District Court and Nuts & Bolts of Litigating Personal Injury Cases. Geared towards practitioners new to criminal and personal injury cases in Virginia, including General Practitioners looking to expand their business, both courses offer practical guidance from engaging and organized faculty.
Waited until the last minute? We've still got you covered. October 31 is dedicated to live webcasts aimed at business-minded Virginia attorneys, but with topics that will be of interest to a broader audience as well.
In the morning, brush up on Bankruptcy 101, and get a refresher on procedure in the Eastern District's "Rocket Docket" Court. In the afternoon, discover key issues in incorporating LLC's with an Introduction to Operating Agreements, and learn the nuts and bolts of Forming a Nonprofit Entity
None of this for you? Check out Lawline's other Virginia-specific programs, both on-demand and webcast.