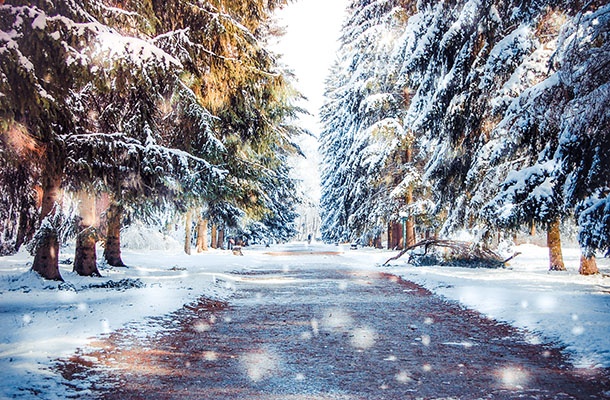 Lawline's wishing you a warm holiday season and a happy New Year with our December 2017 Bridge the Gap, the final event of its kind in 2017.
This event is designed for both newly admitted and experienced practitioners and focuses on developing skills and understanding legal ethics. Lawline's agenda for the day will include an array of interesting programs, including:
Strategies for Winning Your Next Trial: Jury Selection and Expert Witness Examination

How Cases Are Won and Lost at Depositions - Top Tips for the Successful Practitioner

Best Practices for Bringing, Defending, or Settling a Regulatory Enforcement Action

Skills for Handling A Criminal Case In New York: From Arraignment to Appeal

Ethics and Best Practices When Navigating Legal Fee Disputes

Ethical Issues In Criminal Practice
Join us at New York Law School for a full day of programs that are guaranteed to pique your interest and satisfy some serious CLE requirements. In fact, you'll earn six (6) skills credits and three (3) ethics credits, completely fulfilling the New York Newly Admitted live requirement and knocking out nine of the 12 required live credits for New Jersey attorneys.
On Sunday, December 17, join us to hone your deposition skills, understand the ethics of a fee dispute, and explore legal ethics in criminal practice. With this seminar under your belt, you'll have nothing else to check off your list this holiday season!