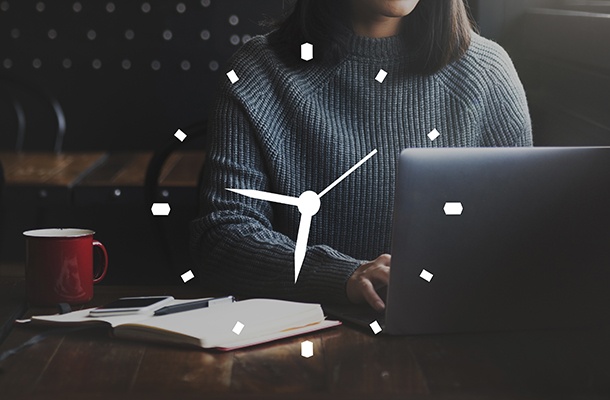 Dear Attorneys,
If you're admitted in one of the 22 states with a deadline to complete credits by December 31, Lawline's got you covered with a comprehensive list of courses for attorneys nationwide, including (but not limited to) Alaska, Alabama, Connecticut, Georgie, New Jersey, North Carolina Ohio, Pennsylvania, and Tennessee.
With a wide variety of programs available in so many states, Lawline has a course for everyone. Check out just a few of the programs available on-demand now that are accredited in all of the above states:
There are courses available in all December 31 deadline states, so you can complete you credits no matter where you're admitted. There are even 90+ courses available for the Texas TBLS deadline!
Don't forget to use Lawline's Credit Tracker. It's the best way to track your CLE progress (whether on Lawline or elsewhere) and be sure your credits are done in time.
Until next year,
The Lawline Fam