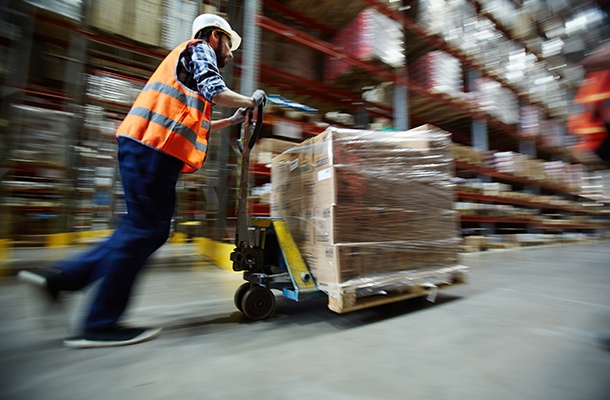 Did you know that the origins of May Day - or International Workers' Day - stem back to right here in the United States? Chicago, to be exact. That's right - back in 1884, the Federation of Organized Trades and Labor Unions (later known as the American Federation of Labor) famously proclaimed that "eight hours shall constitute a legal day's labor from and after May 1, 1886" at its national convention.
When May 1886 rolled around, more than 300,000 workers across the nation - including 40,000 in Chicago alone - walked out of their jobs. Organizations involved in the movement included the Trades and Labor Assembly and local Knights of Labor. Later, a tumultuous period ensued, including the Haymarket Riots, the arrests and eventual execution of several anarchists, and a wave of xenophobia and repression in America.
The unfortunate and violent turn of events in the labor movement really gave it a bad rap - so much so that President Grover Cleveland later moved the U.S. celebration of Labor Day to the first Monday in September, to avoid building support for communism (yikes!) and other radical causes.
Here's where your ears should really perk up, fellow lawyers: President Eisenhower even tried to reinvent the day altogether in 1958 (further burying the memories of the downturn of the labor movement), by declaring May 1 to be "Law Day" - a celebration of the place of law in the creation of our nation. Did you just get a little bit of those chills that only the Hamilton soundtrack can provide? So did we. Pay a bit of homage to both the practice of law and those that came before (and made our workday possible) with excellent programs on federal labor standards, OSHA under Trump, and even the new gig economy's on-demand employees.