Law Practice in the Real World: Lawline's February 2018 Bridge the Gap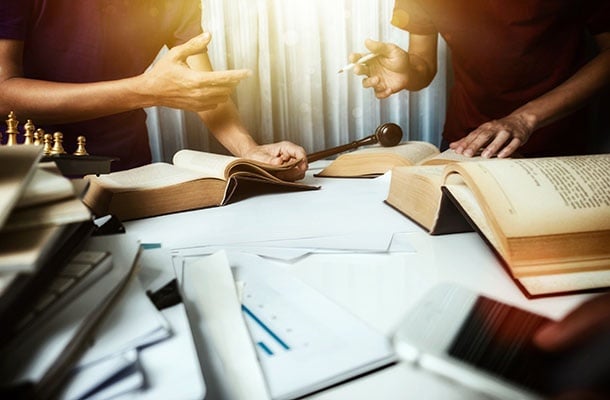 Join Lawline for our February 2018 Bridge the Gap, the first of four Bridge the Gap offerings in 2018. This event is designed for both newly admitted and experienced practitioners and focuses on developing practical skills and understanding legal ethics.
Lawline's agenda for the day will include excellent programs that highlight the nuances of practicing law in today's world, including:
Real Deal Litigation: Trial Tips by the Baker's Dozen

How to Draft Prenups So the Parties Still Want to Marry Each Other

Nuts & Bolts of Personal Injury Trial Preparation in New York

Standardized Field Sobriety Testing in Drunk Driving Cases

Recurring Ethical Issues in Today's Practice (and How to Avoid Them)

The Mispractice of Law: How Bad Behavior Is Handled in New York State
Pop on over to New York Law School for a full day of programs that are guaranteed to pique your interest and satisfy some serious CLE requirements. In fact, you'll earn six (6) skills credits and three (3) ethics credits, completely fulfilling the New York Newly Admitted live requirement and knocking out nine of the 12 required live credits for New Jersey attorneys.
On Sunday, February 25, prepare for practice in the real world with skills for drafting prenuptial agreements, preparing for personal injury trials, understanding the use of standardized field sobriety tests, and handling the most prevalent ethical issues in today's legal world.