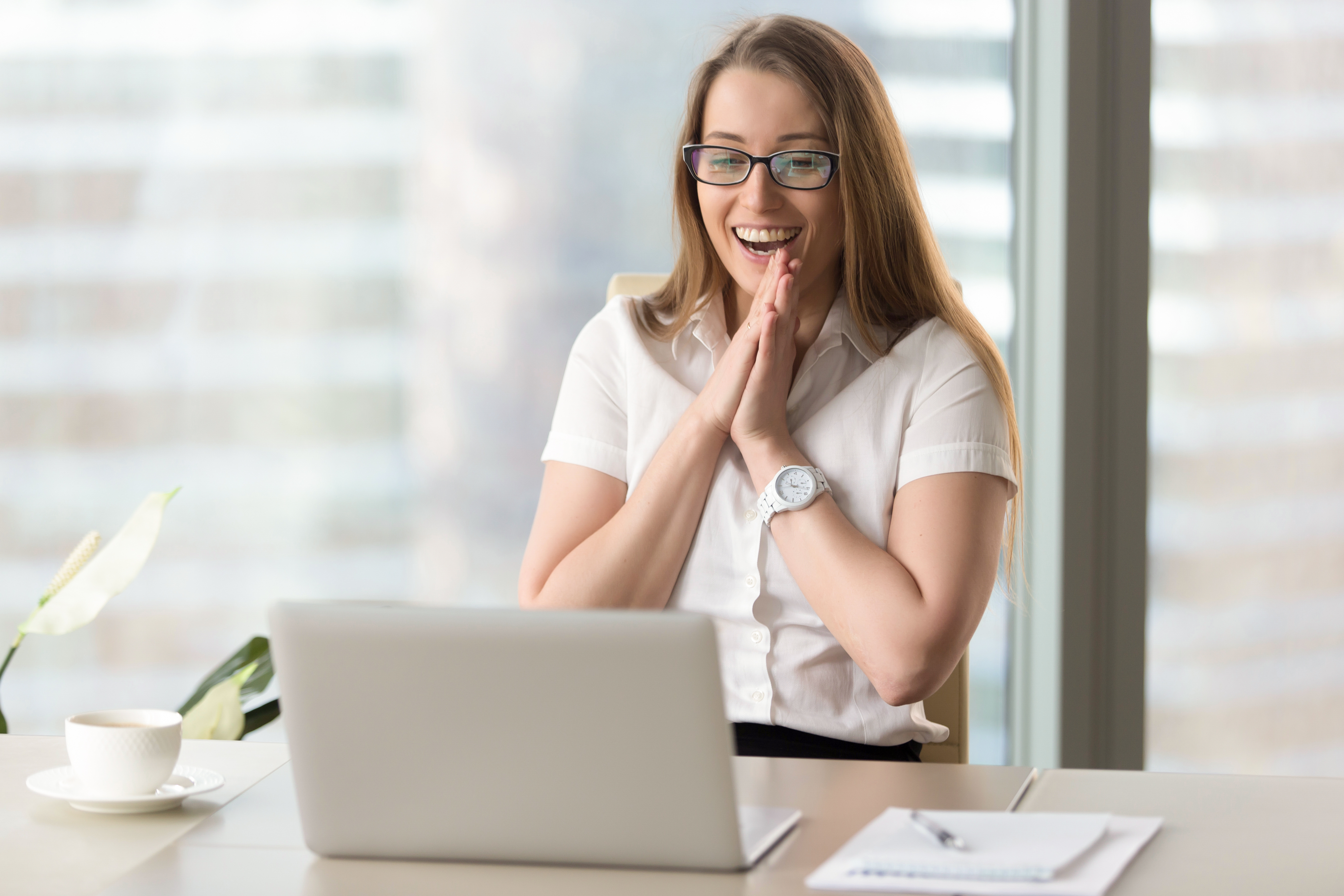 In December, the Lawline Blog placed second in the Expert Institute's Legal Blog Hall of Fame contest for Education and Law School Blogs. The publication also placed tenth overall, competing against hundreds of legal blogs from all over the internet.
We are grateful for all our readers who voted, and look forward to providing you with quality content in the year ahead!
Is there something you want to see on the blog? Comment below to let us know!