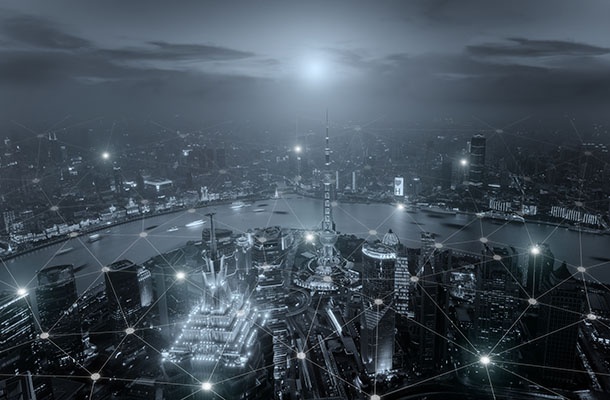 In a press release yesterday, Lawline announced its launch of a new Universal CLE Tracker. Available to attorneys nationwide free of charge, the tool enables attorney to easily manage CLE compliance regardless of the CLE provider used or the state they are admitted in.
The new tool features the ability to track CLE credits across different U.S. jurisdictions at one time, including state-specific credit requirements, such as mandatory Ethics, Professionalism, or Diversity. Perhaps the best feature, however, is the ability to add credits obtained outside of Lawline so attorneys can manage all of their credits in one place - whether obtained online, in-house, or at a live event.
"We understand that tracking CLE compliance can be confusing and time consuming," said Richard Hernandez, Lawline's Vice President of Customer Experience. "We created a product to simplify this process for attorneys and allow them to manage and store everything in one place."
Additional features coming soon include the ability to assign credits to different reporting periods (rollover credits FTW!) and the highly anticipated launch of the tracker in Lawline's mobile app.
Check out Lawline's new Universal CLE Tracker - available now to attorneys nationwide.