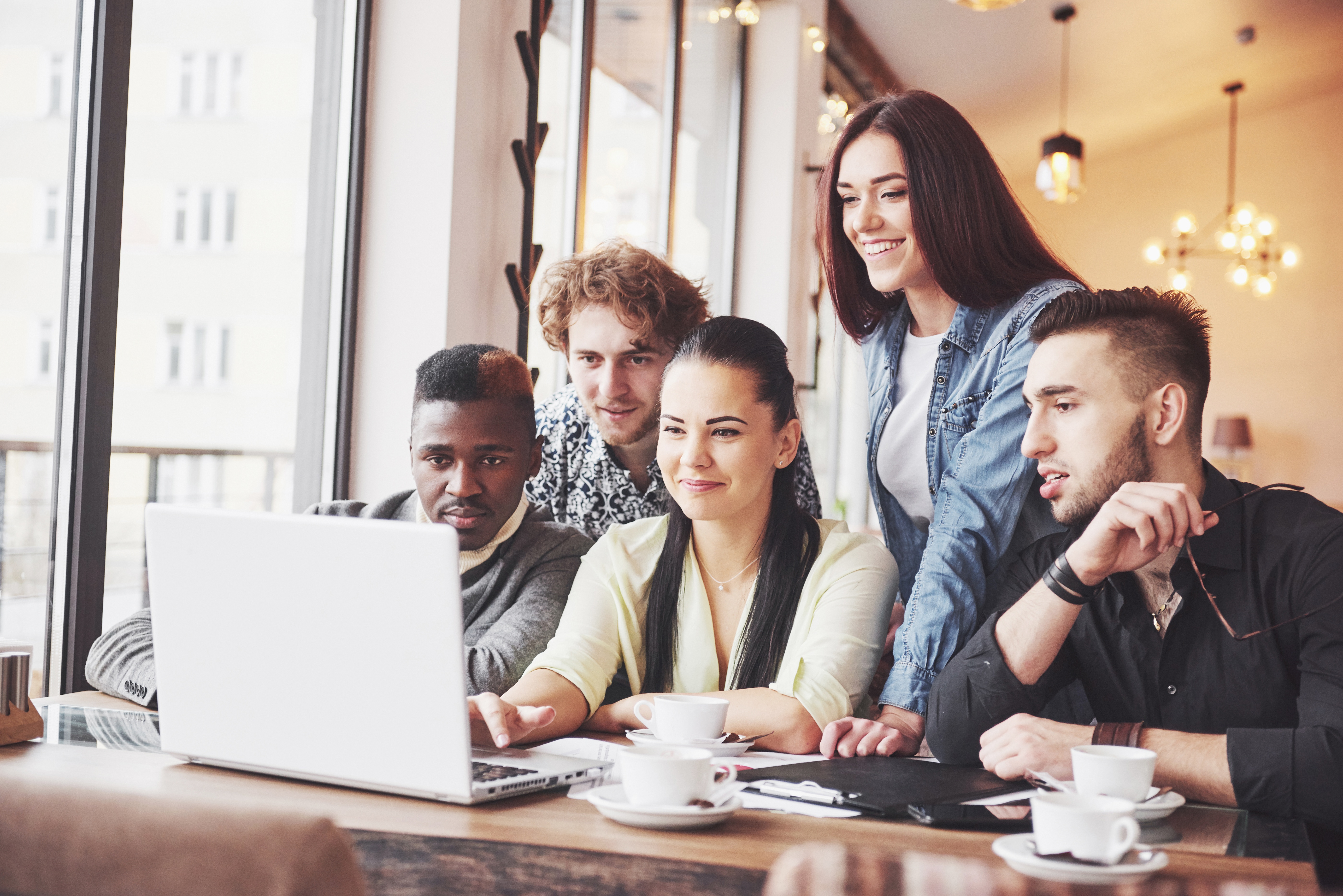 In a press release yesterday, Lawline, the nation's leading online Continuing Legal Education (CLE) provider, announced the launch a new firm administrator portal to help law firms seamlessly manage their attorneys' MCLE requirements.
The new portal is designed to make it easier to to manage your MCLE requirements for multiple attorneys. "Easing the administrative burden on attorneys, administrative professionals, and firms as a whole is a core tenet of what we strive to do at Lawline," said Richard Hernandez, Lawline's Vice President of Product & Marketing. "Attorneys have an important job to do - our goal is simply to help pave the way for them to do it."
The next step on the path to bettering the practice of law, this new portal offers unique features such as the ability to view multiple attorneys' CLE status at a glance, manage user permissions, and instantly track attorney compliance and reporting. It even allows administrators to view credits that attorneys have earned outside of Lawline and added to their accounts via the proprietary Lawline CLE Tracker.
In addition, the portal will include several upcoming features to make the management of firm- and company-wide CLE easier than ever before. For inquiries about the firm administrator portal and Lawline Group Subscriptions, click here, or reach out directly to Stephanie Freedman at stephanie@lawline.com or 646-448-3293.