Lawline Offers 60+ Virginia-Accredited Courses Before Deadline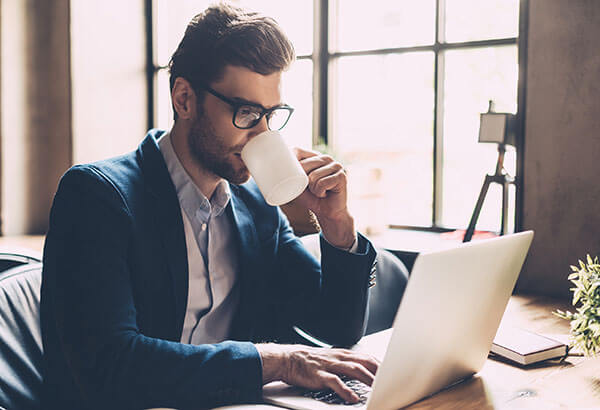 In a press release yesterday, Lawline announced that it is once again offering a massive number of Virginia-accredited CLE content. 30+ Virginia-accredited on-demand programs were added in Q3 alone, and 35 live webcasts are coming up throughout October, ahead of the October 31 reporting deadline.
"Attorneys need access to plenty of high-quality, easy-to-access options to fulfill their CLE requirements, and we are here to make sure our valued Virginia customers have everything they need in anticipation of their approaching deadline," said Shaun Salmon, Lawline's Director of Content. "We will continue to provide attorneys with seamless access to the best possible CLE content available."
Courses are available across a number of practice areas, including staples such as corporate, intellectual property, and immigration law, as well as niche practice areas like technology, cannabis, and cybersecurity. Lawline offers a unique, easy to use interactive platform and cutting-edge technology, and a comprehensive course catalog that is accredited nationwide. Lawline produces all of its CLE content in its own studio and at live events throughout the year. Lawline also offers an award-winning app and blog - and attorneys can try out the entire catalog via Lawline's free trial.