Lawline Offers Exclusive New Curriculum Dedicated to SBA 7(a) Loan Closings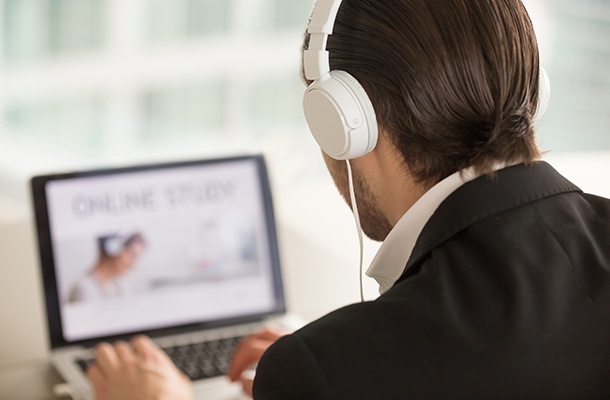 In a press release yesterday, Lawline announced the launch of an exclusive new series dedicated to SBA 7(a) Loan Closings. The 7(a) Loan Program is the Small Business Administration's most popular loan program. It serves as the agency's primary vehicle for providing assistance to small businesses.
The new 10-session series is designed for attorneys, paralegals, and bankers engaged in closing SBA 7(a) Loans. The series will also benefit anyone interested in learning more about integrating the closing process with loan eligibility and packaging, or loan servicing. Session topics include types of 7(a) lenders, eligible and ineligible borrowers and use of loan proceeds, loan structures, environmental requirements, and more! All CLE accredited sessions are available on demand, and may be purchased as a bundle for the entire series or individually for specific topics.
"This package provides comprehensive and affordable training so as to correctly close 7(a) Loans and protect the SBA guaranty," said course instructor Jan Garlitz. Garlitz is an SBA Designated Attorney with over 30 years of hands-on experience as an attorney closing 7(a) Loans, and 23 years of experience teaching SBA Loan closing courses to attorneys and lenders nationwide.
Looking for more? Check out Lawline's 13-session SBA-approved training covering the ins and outs of SBA 504 Loan Closings.