Lawline Offers Free Access to Courses Designed to Help Those Affected by Natural Disasters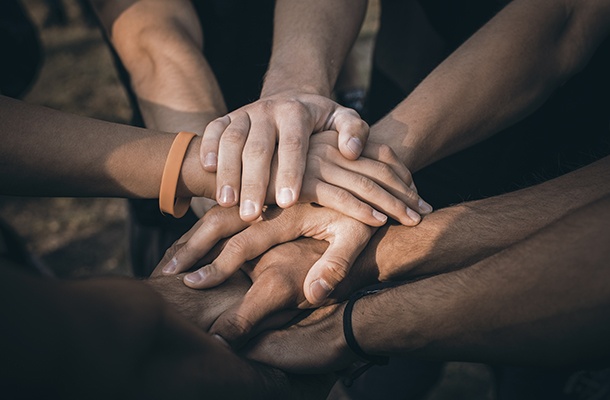 In a press release yesterday, Lawline announced that it is offering CLE courses on disaster relief to support anyone affected by or providing assistance to those affected by Hurricane Florence.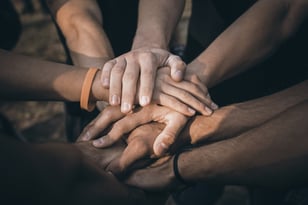 The courses include the previously available Utilizing Government Contracts For Disaster Relief and Hazard Mitigation 2017 Update and the new Insurance Recovery in the Face of Natural Disasters and are available at no charge nationwide via the company's new free trial feature. The free trial offers free access to both courses - regardless of attorney status - as well as to Lawline's entire on demand catalog. They are also CLE accredited across multiple jurisdictions so licensed attorneys can earn CLE credit by becoming Lawline subscribers. In addition, attorneys viewing these two programs will have access to downloadable course materials, Lawline's Universal CLE Tracker, live customer support team, and award-winning app.
"We want to provide our disaster relief programs to those who need them," said Shaun Salmon, Lawline's Director of Content. "These courses address both the personal and business impact of natural disasters. We know how important it is to provide insight into avenues of recourse for both families and companies alike."