Lawline Offers Free Disaster Relief CLE Program in the Wake of Hurricane Dorian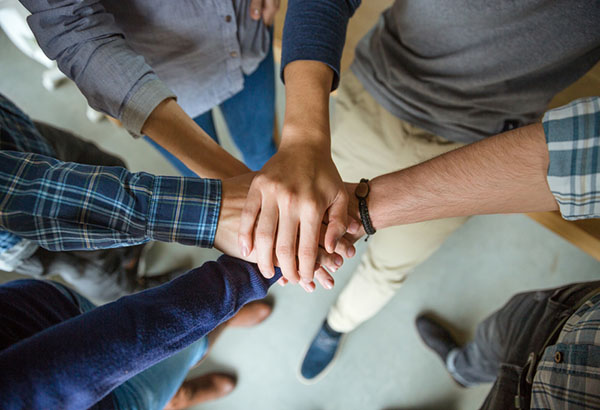 In the wake of the devastation following Hurricane Dorian in the Bahamas and along the east coast of the United States, Lawline is now offering free CLE programming on disaster relief to support attorneys who are providing assistance to those who were affected by the storm.
The 2018 program Insurance Recovery in the Face of Natural Disasters is available at no charge nationwide via an exclusive Lawline discount link. It is also accredited across multiple jurisdictions so licensed attorneys can earn CLE credit. In addition, attorneys viewing this program will have access to downloadable course materials, Lawline's Universal CLE Tracker, live customer support team, and award-winning app.