Lawline Offers Free Disaster Relief Programs to Attorneys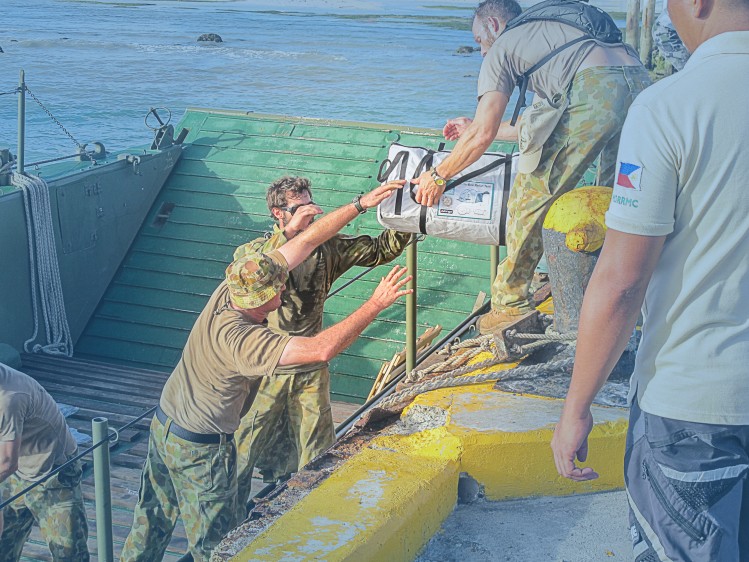 In a press release yesterday, Lawline announced it would be offering free Continuing Legal Education (CLE) courses on disaster relief to support any attorney affected by or offering assistance to those affected by Hurricane Harvey. The courses offered can be viewed here:
1. Utilizing Government Contracts For Disaster Relief and Hazard Mitigation 2017 Update
2. Federal Disaster Relief and the National Flood Insurance Program
These courses will be available for free to the public through 2017 and are available to anyone, regardless of whether they are an attorney. For licensed attorneys, the programs are CLE accredited in 20+ states, including Texas, so they can be compliant along with gaining the resources to assist disaster victims.
"At Lawline our mission is not just CLE compliance, but providing attorneys with the tools they need to do their best work in the world," said Sigalle Barness, Lawline's Vice President of Content. "We hope these courses will empower attorneys with actionable steps on how they can contribute to relief efforts for Harvey and beyond."