Lawline Offers Timely Webcast on ICE Enforcement and Sanctuary Cities to Virginia Attorneys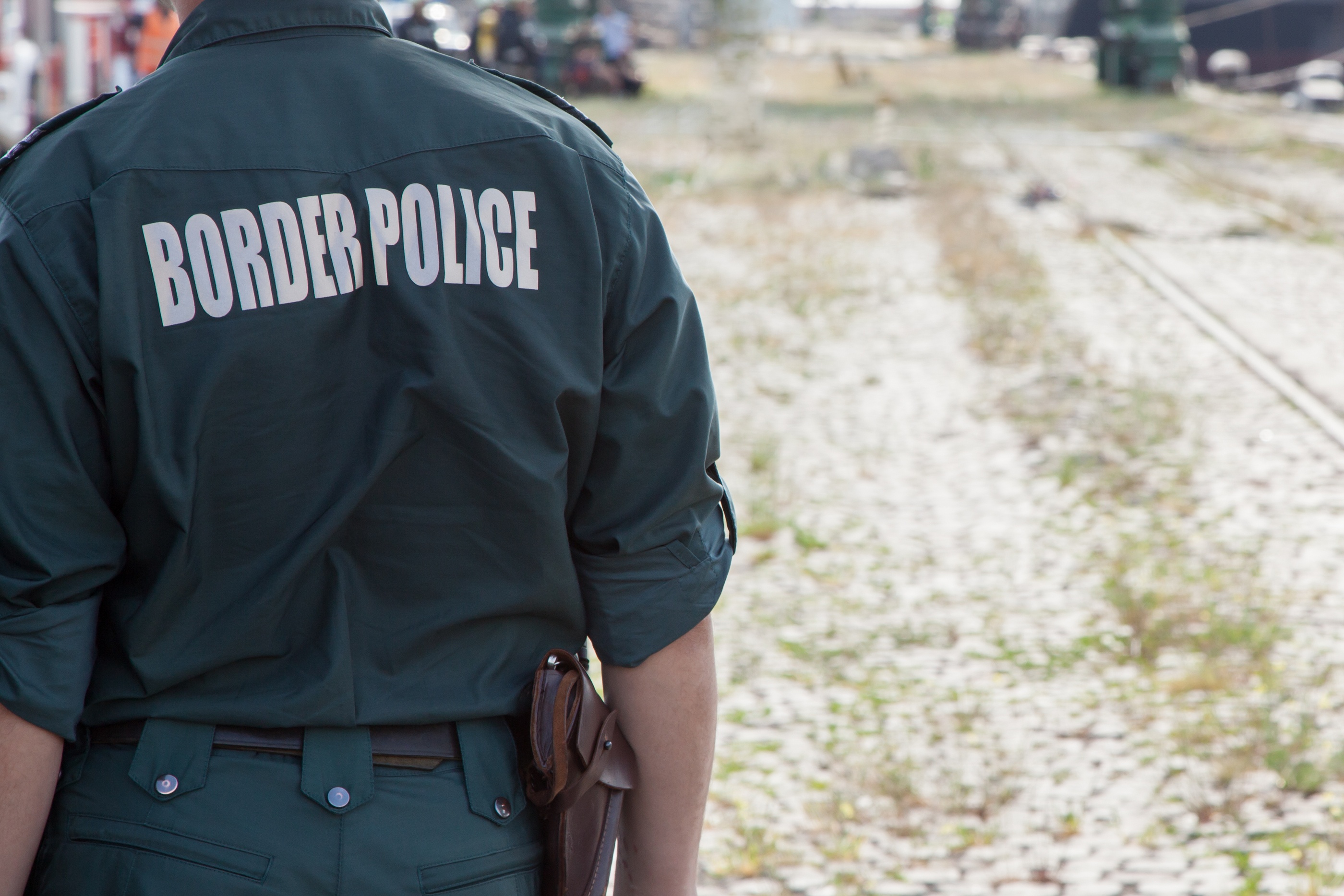 In a press release yesterday, Lawline announced that it will be offering an exciting new webcast, A Legal Analysis of ICE Interior Enforcement and Sanctuary Cities, on October 10, 2017, at 10:00 a.m. EST. The course will address the divisive issue of immigration enforcement, particularly between state and local governments and the Federal government. This program is accredited by the Virginia State Bar as part of Lawline's initiative to offer Virginia practitioners a wide array of interesting, socially relevant content. It is available across several additional jurisdictions as well.
"The issues related to sanctuary cities are driving some of the most important developments in governmental policy and constitutional law," said immigration practitioner and course presenter Matthew Blaisdell. "Federal courts across the country are grappling with litigation that may define the relationships between federal, state, and municipal governments, as well as the role of the Executive and the limits on its powers."
Mr. Blaisdell further noted that the discussion will include an analysis of the machinery utilized by the Department of Homeland Security to enforce immigration laws within the U.S., as well as concepts necessary to understand the intersections between agencies, governments, and relevant criminal and immigration laws.