Lawline's First Virtual Diversity, Equity, & Inclusion Summit Tackles Diversity Across the Legal Profession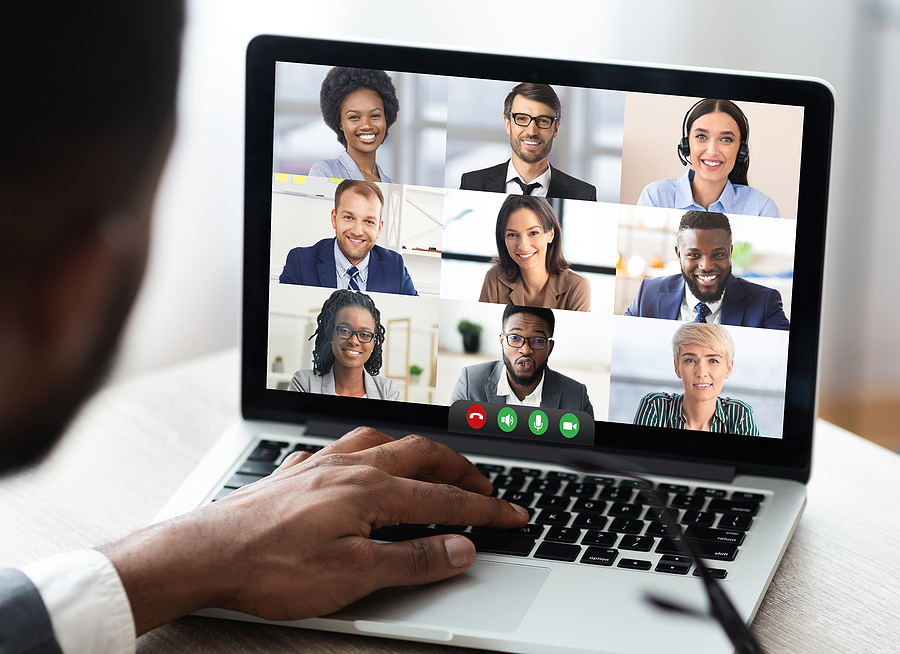 On October 19, Lawline will host a full-day virtual Diversity, Equity, and Inclusion Summit focused on exploring theories on why the legal profession is lagging in diversity, and creating solutions for meaningful change.
The inaugural summit will open with keynote speaker DeRay McKesson, a civil rights activist, influencer, and a leading voice in the Black Lives Matter movement. DeRay will kick off the summit by addressing underlying issues of implicit bias that hinder efforts to diversify legal workplaces.
Following the keynote, a highly esteemed speaker roster will deliver numerous presentations, carefully curated for different audiences across the legal profession. Two sessions designed to help minority attorneys succeed at legal organizations include Strategies for Success for Minority Attorneys: Navigating and Succeeding in Large Law Firms and Combating Imposter Syndrome for Minority Attorneys. For leaders and hiring managers at law firms, there are sessions on Debunking the Myth of the "Applicant Pool Problem" and Strategies for Building and Managing Diverse Legal Teams. There will also be a session on Foundational DEI Concepts: Defining Microaggressions for allies and those new to the DEI space. Strategies for Diversifying the Judiciary will be presented by three leading New York judges who will shine light on the importance of diversity in the entire legal system. Summit speakers include Jeanine Conley Daves of Littler Mendelson P.C., Alain Mathieu of Mintz Levin, Jennifer Carrion of Morgan Lewis, Bobby Codjoe of the Cardozo School of Law, Charlie Bingham Jr. of Microsoft, and more.
The closing keynote will be delivered by Paulette Brown, Chief Diversity Officer at Locke Lorde LLP and former ABA President, who was the first woman of color to hold the position. Afterwards, viewers can join Ms. Brown for a live Q&A session. In addition, each of the sessions will offer attendees the opportunity to ask questions to the speakers during live Q&A.
Eric Mathieu, Manager of Diversity, Equity, and Inclusion Programs at Lawline, said "Creating Diversity, Equity, and Inclusion events like these are a way to make a positive and necessary impact on the legal profession. Practitioners will learn from a diverse array of lawyers, industry leaders, and DEI professionals and come away with a deeper understanding of critical inclusion-based topics that they can take with them and apply in their own organizations."
This virtual summit is the first of three upcoming Lawline events focused on Diversity, Equity, and Inclusion in the legal profession.