Lawline's June 2019 Bridge the Gap Event Provides Building Blocks for the Practice of Law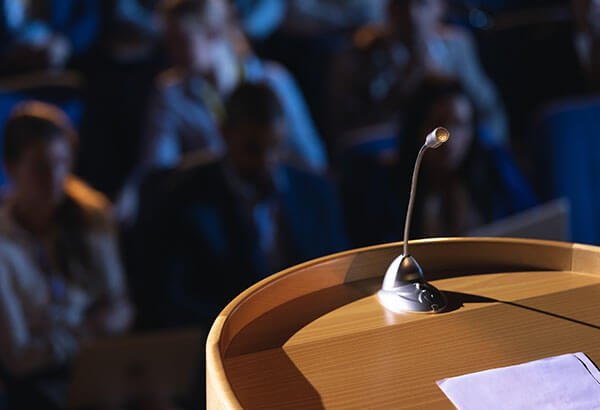 Lawyering ain't easy. Law school teaches students how read cases and employ the IRAC method when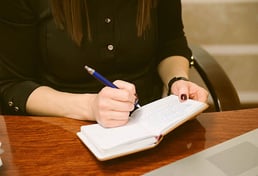 writing an exam. Many law students even gain practical, hands-on experience through clinical education. But upon graduating and passing the bar exam, there's still so much left to learn about how to actually practice law. That's why continuing legal education is mandatory for every attorney, and is often particularly arduous for newly admitted attorneys. The good thing is that Lawline is here to help and makes it really easy for attorneys to fulfill their CLE requirements, and more importantly, learn practical skills.
Join Lawline on Saturday, June 22, 2019 for our highly anticipated event, Bridge the Gap Skills & Ethics: Building Blocks for the Practice of Law. Bridge the Gap is designed for both newly admitted and experienced practitioners in need of live, in-person CLE credits. Lawline's agenda for the day includes compelling programs that provide the legal tools necessary for practicing law today, such as:
Family-Based Immigration: Skills and Practice
Necessary Skills for Asserting Civil Claims Arising from a Criminal Arrest in NY
Critical Skills for Personal Injury Attorneys when Workers' Compensation Claims are Involved
Developing Your Narrative at Trial & Delivering a Compelling Closing Argument
Ethically Using Tech in Your Law Practice
The Ethical Lawyer's Ten Commandments of Defensive Lawyering
These programs, presented by high-profile and seasoned practitioners (scroll down to check out their bios here!) will provide the tools every attorney needs to grow and sustain their practice. With programming on technology, ethics, immigration, and more, the lineup is sure to benefit every attorney in attendance, regardless of practice area.
Sign up today to earn six (6) skills credits and three (3) ethics credits in just one day, completely fulfilling the New York Newly Admitted live requirement and nine of the 12 required live credits for New Jersey attorneys.